Just to get you prepared for my upcoming release (have you preordered yet??) I thought I'd give you a little insight into the premise behind The Flirt Alert.
In the words of my heroine, Shay: "A flirt alert is the secret rating system we made up to communicate the hotness of the guys we stan or who stan us. Ratings vary between five stars, which means he's a snack to one star, which means he's cringe AF. I think it's genius—no one knows what we're talking about so we never come across as sus. Mainly, nobody's feelings get hurt."
The Flirt Alert is based upon my own rating system I had with my best friends when we'd hang out at the mall and look for cute guys (it's a snappier name but the same premise). This was well before social media, so we were in "analog" dating times. Each one of us had a "fake" name we used if we wanted to remain incognito. Often times when a group of young men would come chat us up, we had to have a code as to whether we wanted to continue the discussion.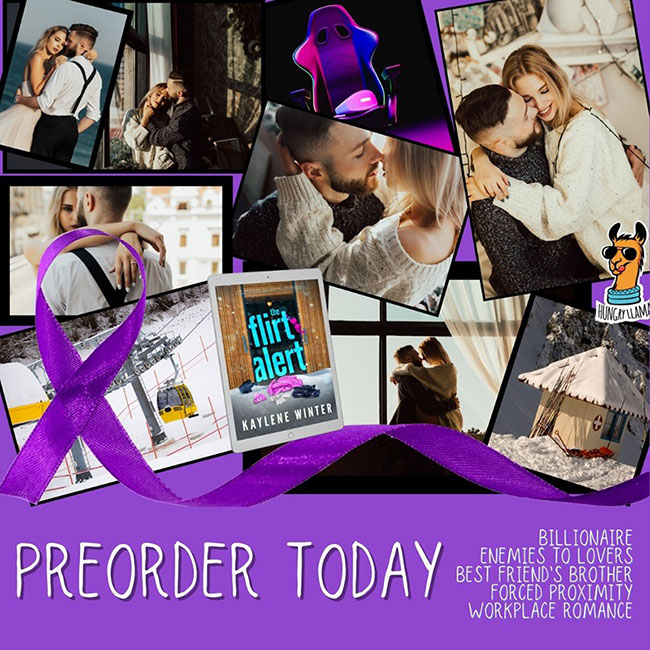 ARE YOU READY FOR IT?
Now… If I had to describe The Flirt Alert, I'd say it's a tantalizing journey where desire, rivalry, and redemption blend into an unforgettable romance. This scorching standalone novel captures the electric sparks between a tech billionaire and the woman he swore to resist, Shay Stojanović – the ultimate gamer dream girl, gorgeous, flirtatious, and unattainable. Once invisible to her, he's now her unyielding boss in their billion-dollar gaming empire.
But fate has a twist! Trapped together at a mountain's peak, secrets unravel, revealing Shay's hidden vulnerabilities. In many respects, this is a heart-wrenching story where a man who has everything learns the true cost of love and the courage it takes to ease the pain of the incredible woman he thought he knew, but really had no idea.
The Flirt Alert is a whirlwind of emotions, combining enemies-to-lovers tension, best friend's brother intrigue, and a forced proximity that ignites undeniable chemistry. It's more than a romance; it's a story of healing, strength, and the transformative power of love. 
AUTHOR SPOTLIGHT!!!
Check out these amazing releases from my author friends:
Mad World, by Aislinn Archer, get it here!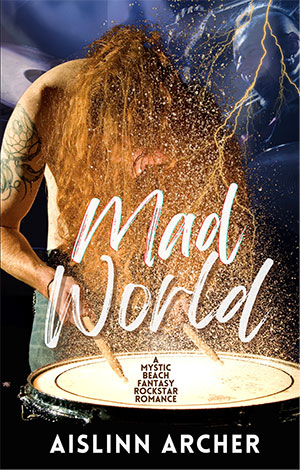 ---
Is Love Just Another High, by DM Needom, get it here!
xoxoxo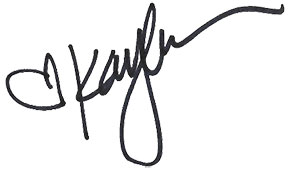 Kaylene