ENDLESS: ENCORE
Ty & Zoey
Book 5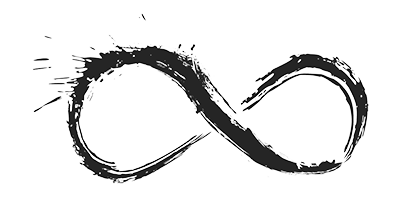 "I've made promises I'm struggling to keep."
Because my past is too dark and painful.
Zoey is everything to me, my beautiful soulmate.
I can't bear for her to think I'm broken.
But pressure's building and I'm losing control .
Will one fateful day destroy everything I've ever dreamed of?
"My life with Ty is idyllic."
This past year has been everything I dreamed about and more.
It's just—I can't shake this feeling.
Something's going on with my fiancé.
I can't help but wonder, is he hiding something from me?
Will his past demons prevent our perfect future?
Happily ever after can mean so many things.
Life happens.
Faith is tested.
Will Ty & Zoey survive the biggest challenge of their lives?
Is the deepest love ENDLESS?
ENDLESS: ENCORE is Book 5 in the Less Than Zero Rockstar Romance Series, and is the sequel to ENDLESS.
It is strongly recommended you read Books 1-4 before reading any of the "ENCORE" sequels, otherwise you will be spoiled!
Get ready for more stories of captivating passion!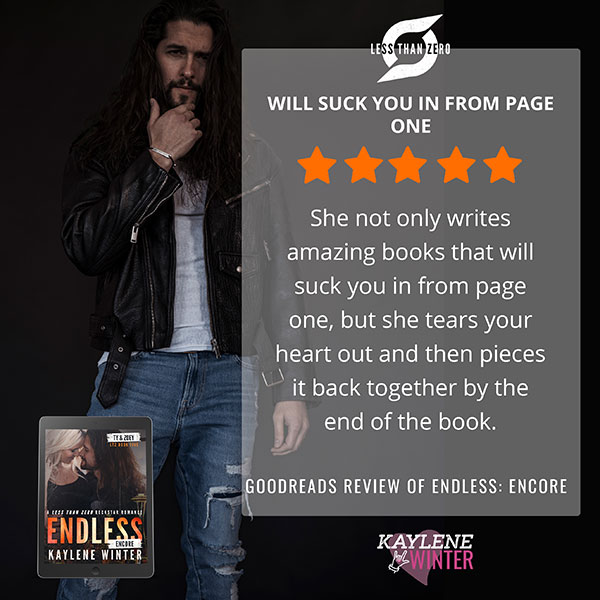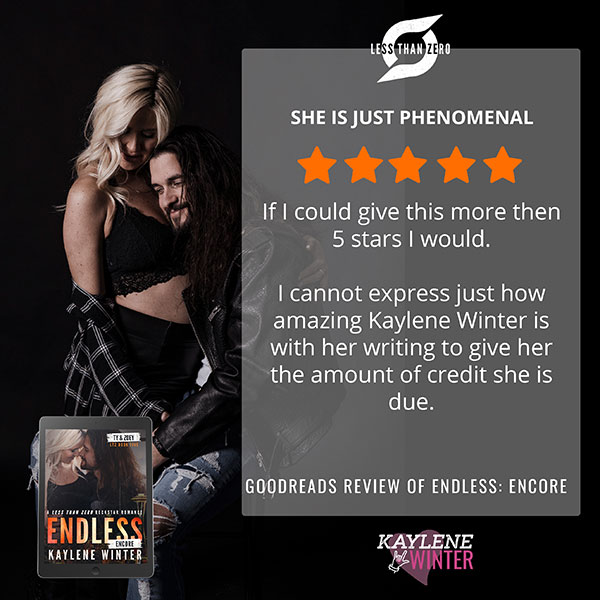 Less Than Zero World
Books & Novellas