She ripped out my heart and threw it away.
Tyson Rainier had only one way out. 
Leading his band Less than Zero to the top.
Stardom, success, touring the world—all his dreams were about to come true
Until Zoey Pearson gave him a new dream.
And passion beyond anything he thought possible.
Nothing prepared him for it to end. Abruptly. Definitively.
His songs of heartbreak made LTZ the biggest band in the universe.
And now Ty will do anything to put Zoey behind him.
I ghosted the only man I'll ever love.
Beautiful bookworm Zoey Pearson's love for music led her to Ty.
The gorgeous, sweet rocker was made for her.
When the man he trusted most told her to break it off.
She did. The only way she could.
Now he's the hottest rock star in the world
Because of the songs that eviscerated her.
Her sweet rocker is fully immersed in a life of excess and debauchery.
Zoey doesn't recognize the man she once loved.
When fate throws them together eight years later, their fireworks are explosive.
But their hearts are still fragile. 
Will Ty forgive Zoey for nearly destroying him?
Or will his past come back to destroy her?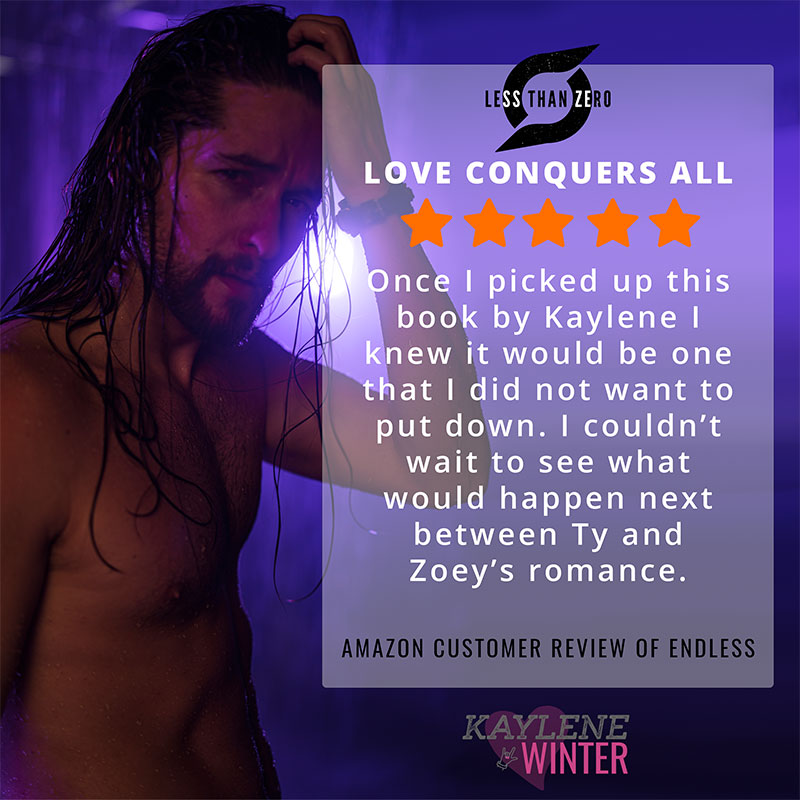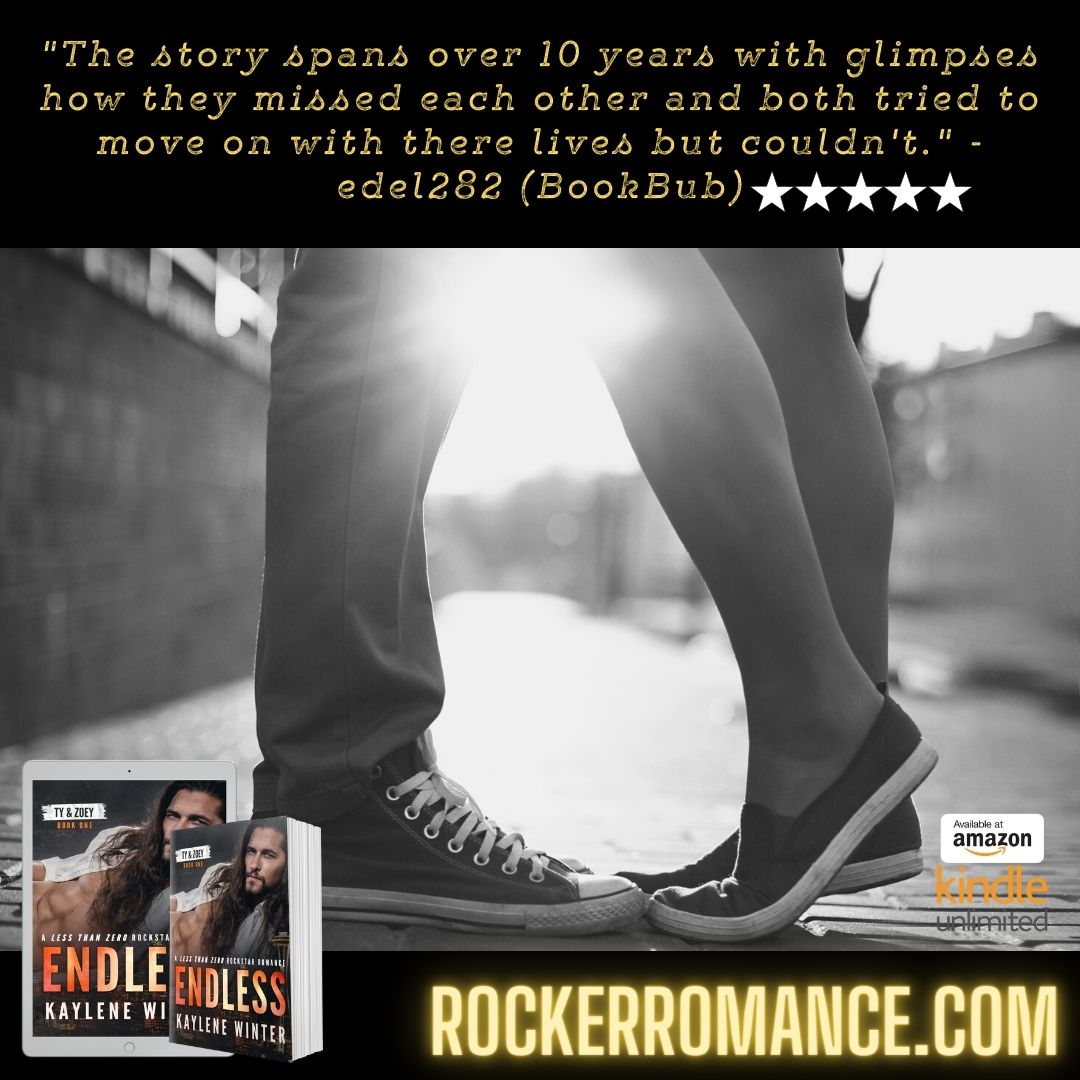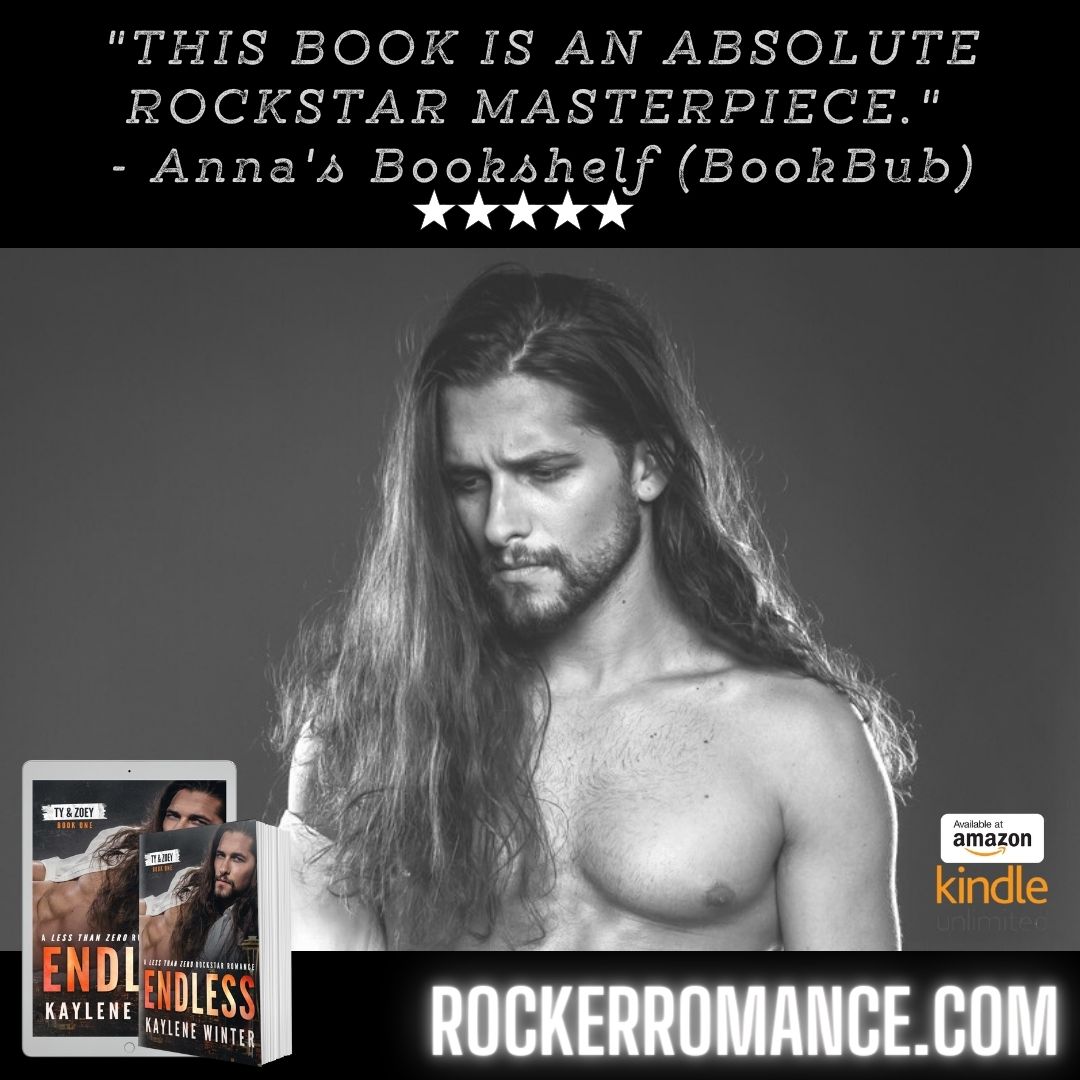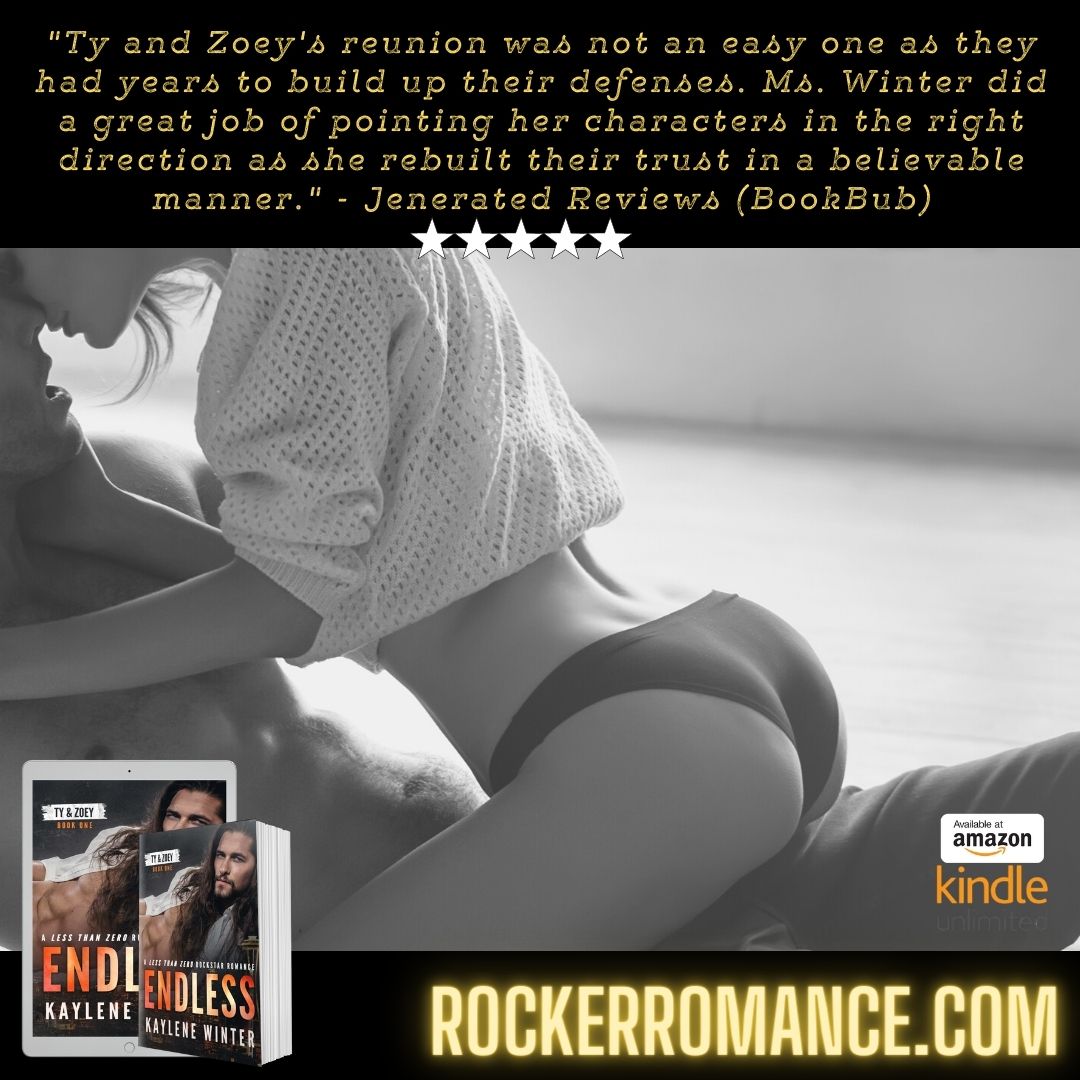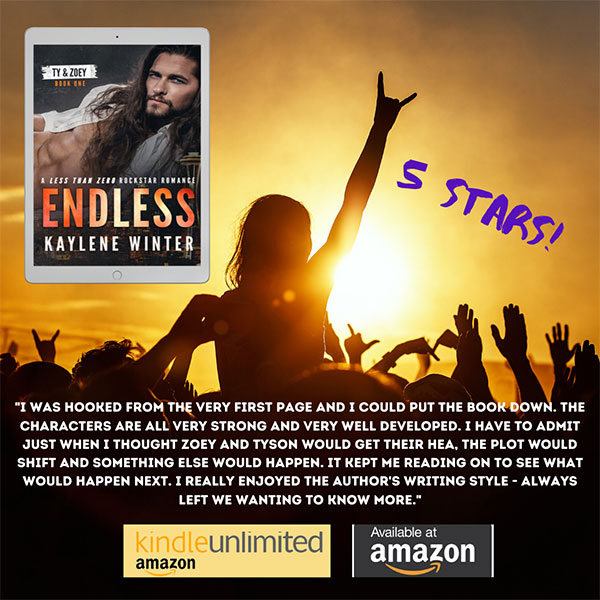 Less Than Zero Books & Novellas