Hurray! It's release day!
I'm so excited for you to read about Shay and Austin, I hope you love it as much as I loved writing it!
You need this NOW!!! Get it here!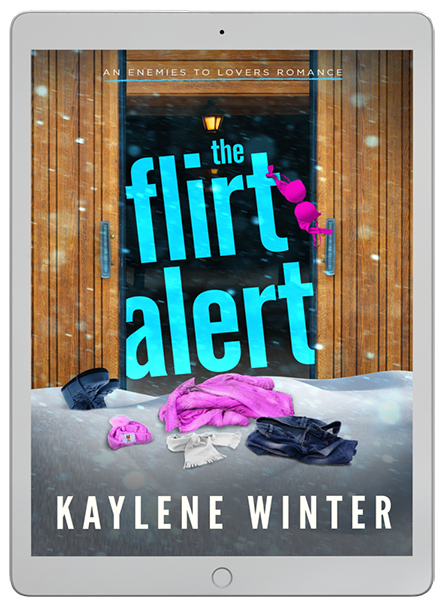 MORE ABOUT THE FLIRT ALERT
Tropes:
Forced proximity… where a night in a ski patrol hut changes everything
Brother's best friend…hero and heroine meet as teenagers where one night changes everything
A stubborn, self-made billionaire, nerd-turned-hunk hero
A savvy, fashionista heroine with a chronic health problem
Steam level = 1000%
The Flirt Alert features:
Cameos by LTZ characters!
Banter, aps of heat, angst, and banter!
Standalone – can be read on its own!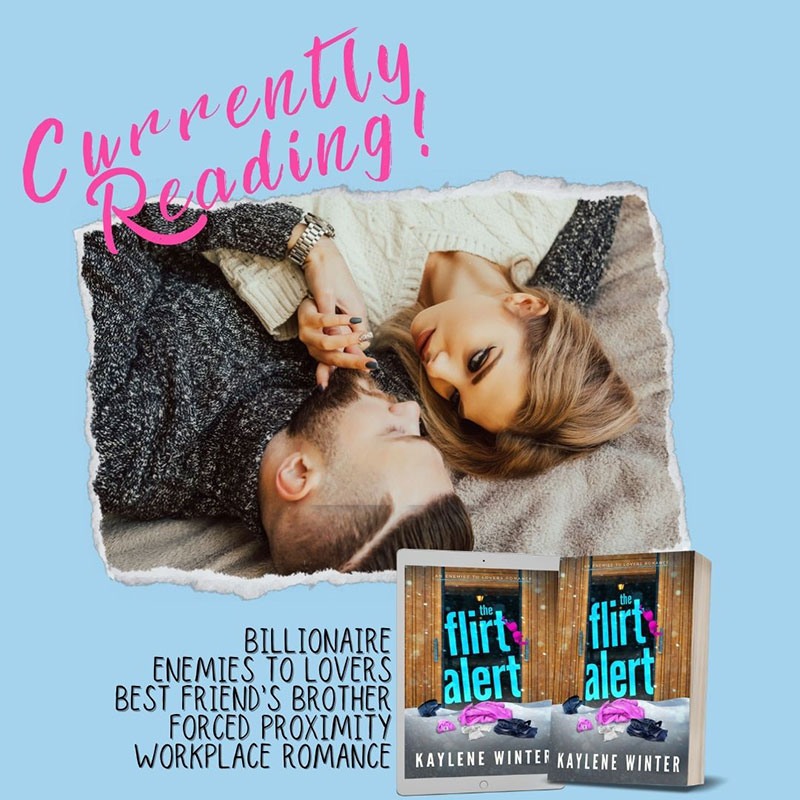 Not convinced? Would a small excerpt entice you??
A gargantuan statue of Bert, Hungry Llama's mascot, looms in the forefront. A glass security wall separates the entry from reception. I peer inside. The entire place is buzzing and it's not even nine in the morning. The thing is, no one's dressed up. Not by a long shot.
Several women wear warm sweaters and leggings. The dudes sport jeans and hoodies. All around there's an inordinate amount of athleisurewear. Good God, someone runs by wearing pajama bottoms and slippers.
Holy shit, I'm going to stick out like a sore thumb.
My heart starts pounding when the reality hits me. I don't belong here. This is going to be a disaster.
I'm about to turn around and go home when I see Miles and an incredibly handsome man walking toward me, deep in conversation. As they near, they both notice me gawking at them through the glass partition.
Miles's face lights up when he sees me and swipes a card to unlock the door. "Shay! Welcome! Come on in. You remember Austin Andrews, my business partner?"
Austin Andrews? Holy crap. I'd never have recognized him. He's devastatingly handsome. Dark-brown hair shaved on the side and long on top. Square jaw with a smattering of stubble. Brown eyes with bright flecks of gold. He's so tall. Built. God, he looks like a professional athlete.
I flash him my warmest smile. "Of course. Hi, Austin. It's so wonderful to see you again."
"Shay." I see a flicker of undisguised displeasure pass over his face. He doesn't look at me, he looks through me.
Huh. That stings. We'd always been cool, hadn't we? Shouldn't that count for something?
Maybe not. He is a man after all.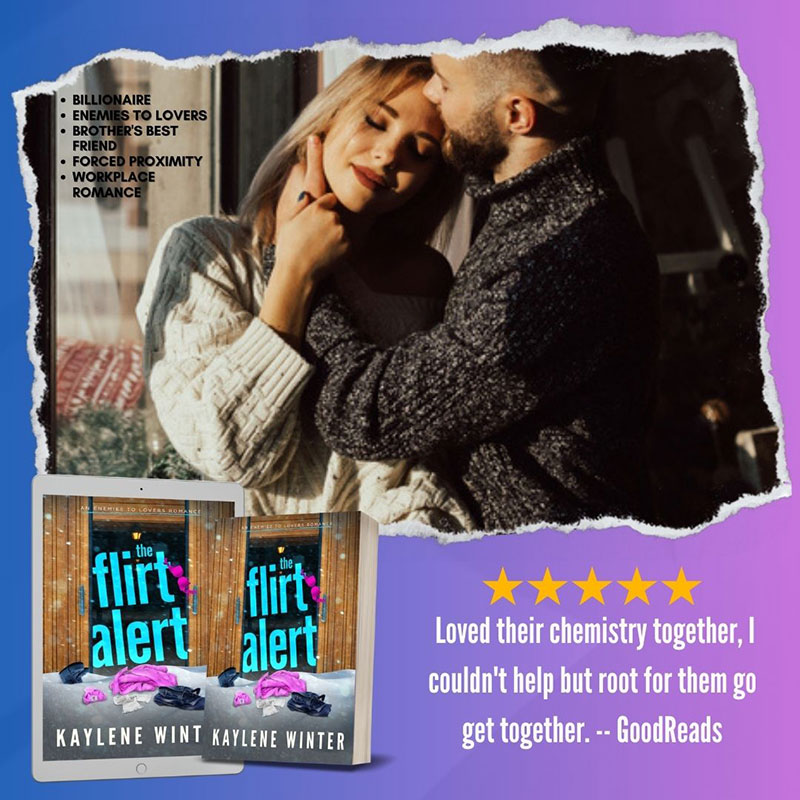 THE FLIRT ALERT AVAILABLE NOW!
Get The Flirt Alert in eBook (free in Kindle Unlimited) & Paperback (available everywhere).
I hope you love this very personal story, be sure to leave a review when you finish!
Love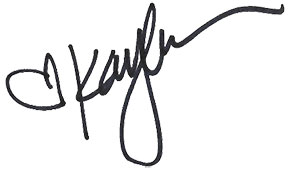 Kaylene
GET IT HERE: https://getbook.at/TheFlirtAlert 
ADD TO GOODREADS: https://www.goodreads.com/book/show/179489701-the-flirt-alert
GOODREADS VOTE:  https://www.goodreads.com/list/show/181845.November_2023_Most_Anticipated_Romance_Releases
NEXT UP: