March is my favorite month of the year! Why? Spring is in the air. The days are finally getting longer. The smell of the air is fresh and hopeful. 
Oh, did I mention it's my birthday month??? It's also my husbands.
I'm such a huge birthday girl. Not just for myself, but for those closest to me. Last year, my hubby had a very important birthday and I spent a year planning a surprise party for him. It was amazing…and keeping it a secret from him became another full-time job.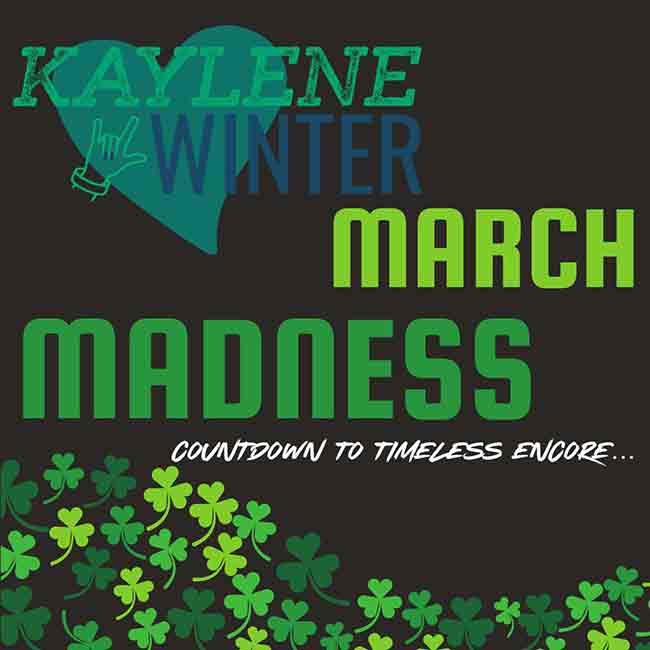 Some highlights:
Four couples were on our same 5-hour flight – all managed to hide from him so he was none the wiser.
One of the couples was actually sitting 2 rows behind us if you can believe it! Both had hoodies pulled over their heads.
Luckily, Duff McKagan and his wife were sitting in the seats next to us, so my husband was distracted. They actually have played golf together and talked shop all the way to baggage claim which made it much easier to distract him from our friends who were skulking around waiting to grab their suitcases.
We got to the hotel and another couple were literally walking across the vast lobby when our car pulled up. I had to drop something so he'd pick it up and miss seeing them.
That night, the plan was for everyone to meet on an outdoor terrace where all of our friends were waiting to enjoy appetizers and drinks. The problem was, you could see the entire set up from the balcony of our room! Needless to say, I kept him from that side of the deck.
When we made it to the restaurant and gave our name, the hostess was like "Oh, yes, you're with the big group." I clenched my teeth, gave her a pointed look and growled, "Uh, no, it's just the two of us." Oblivious, she chirped, "Are you sure it's not the big group?" I'm like, "Nope." Finally she looked up and saw my expression, clued in and shut up. She took us to our "table" which was actually where our friends were waiting. Shockingly, my husband was none the wiser.
It was a wonderful, wonderful week and all of the planning was worth it. The end.
This year, we're going low-key. Just a nice dinner and some time at home. What is your favorite birthday activity?
TIMELESS ENCORE ARCS AND PAPERBACK IS OUT

By the time you're reading this, all of the Timeless Encore ARC's have been sent out. But…drum roll please…the paperback is LIVE! Yes, I decided to release the paperback early. Mainly because I needed to order copies for a couple of events I have coming up. Get your copy here!
READERS TAKE DENVER
For those of you in the Denver area, I'll be at Readers Take Denver on March 30-April 2 and REALLY hope to see you there. 
If you want to volunteer, there are some really amazing opportunities. Here is a link to the form.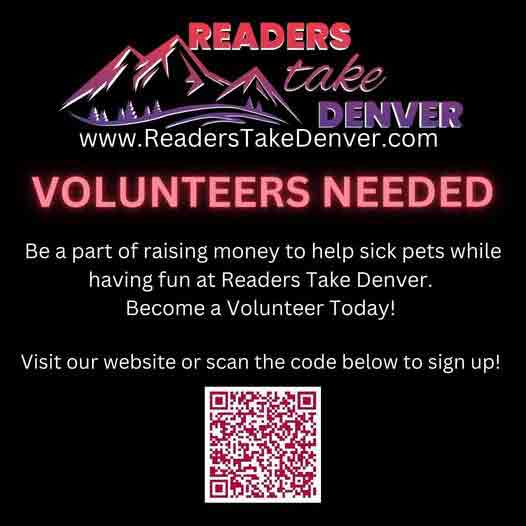 AUTHOR SPOTLIGHT: EMMA LUNA
As you wait for the release of Timeless Encore, I Was Always Yours is a great book for you to grab this week by my friend Emma Luna:
I was always yours but are you mine?
I've been on every bad date you can think of, and I'm still traumatized by some of them. I know I'm a curvy girl, but I still deserve a nice guy.
I decide to give Internet dating one last go, and that's when I meet Lee. He's the perfect guy—smart, funny, and incredibly sexy. He brings out a praise kink I didn't even know I had, and I just want to be his good girl.
Sadly, Lee doesn't want a relationship, and instead proposes we be friends with benefits.
The more time we spend together, and the more benefits we enjoy, the more my heart is put on the line. So why can't I walk away?
Then when life throws me a deadly curveball, and I lose all hope, I push everyone away. But as Lee fights to be a part of my life, we both have to reevaluate what we're really looking for.
Is there any chance we were both meant for each other?
I Was Always Yours is a heartbreaking, friends-with-benefits, contemporary, new adult romance featuring a curvy girl looking for love and the guy who shows her what life and love is really like. This book is intended for mature readers and there are plenty of spicy scenes featuring praise kink. This book is a standalone with a HEA.
Love,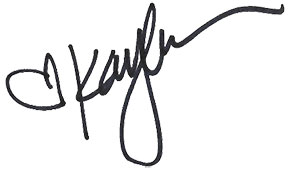 Kaylene