To say that the past two weeks have been a complete life upheaval is such an understatement.
I try, whenever possible, to share with you things that are going on with me. I'll just say it: my beloved pup, Boudi the Husky, was diagnosed with cancer. Just typing this is excruciating because it makes it real.
I don't want it to be real. 
He'll be six in December, so he's far too young to be dealing with this. He's not the first pet I've hand to go through cancer, but his is so different I'm finding it hard to navigate. Suffice it to say, I really need all of you out there in romance-book-land to send all your positive and healing energy to Boudi's direction.
My husband and I don't have kids, we have fur babies and Boudi is with one of us literally every second of the day. The bond the three of us share is unlike anything I've had, and all of this is just devastating.
I know there are many of you who understand. Many of you who have been through it. 
I'm okay (extraordinarily sad, but okay). I have a great support system around me. Boudi is now immersed in chemo and hopefully treatment that will keep him with us for many months/years to come. 
In any event, I thought I'd let you know what's happening with me and if I'm not on social media it's because I just can't bear it right now.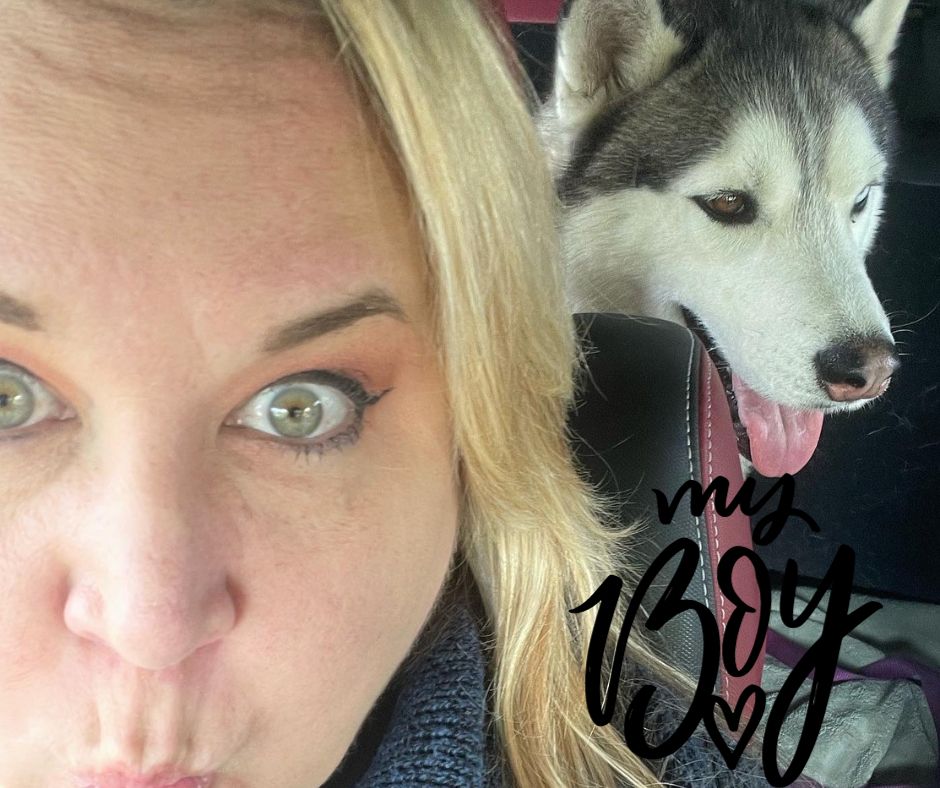 THE FLIRT ALERT
I'm working away on The Flirt Alert – and despite what's going on with my boy, I'm very excited about this book and the subject matter I'm tackling. It's also very personal. A close family member dealt with what my heroine is going through and I hope it will be a relatable, fun and very sexy/hot journey for you to read just in time for the Thanksgiving holiday.
Because of what's going on in my personal life, ARCS and some of my production timeline is a little wonky – so bear with me. It think/hope it will be worth it.
Preorder The Flirt Alert today!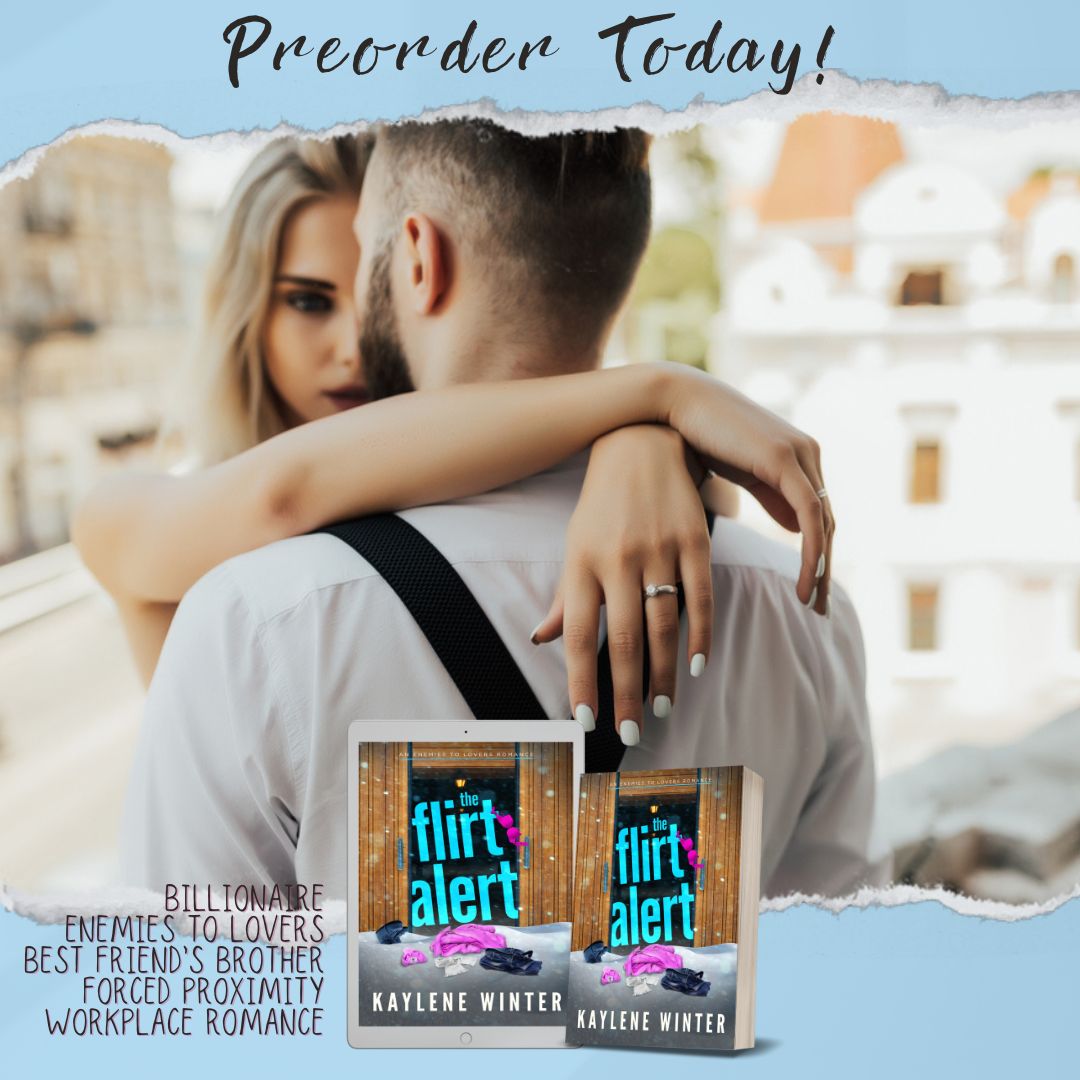 FREEBEE!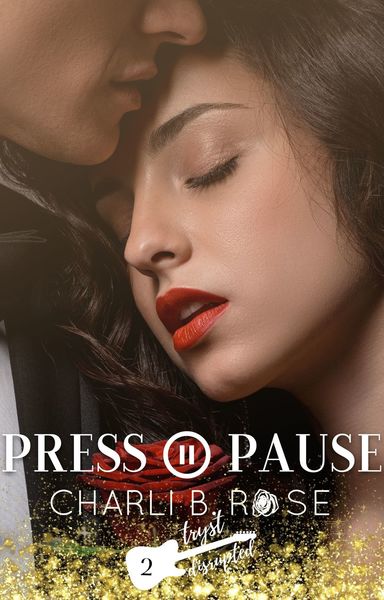 I love promoting one of my fellow rockstar romance loving authors. Charli B. Rose has a great free novel for you called Press Pause! Here's the blurb:
Four years ago, I had the guy of my dreams, an amazing best friend and a plan for my future. A series of missteps cost me everything. But I survived, and I was on a new path. Fortune finally smiled on me. Then as I was preparing to embrace a new destiny, my past showed up. And he was wearing a tux and that devastating smirk that always made my heart race. I should've run the minute he called my name. But I didn't. We couldn't go back. But just maybe we could press pause for a little while.
xoxoxo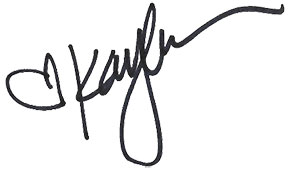 Kaylene