Well, my friends – thought I'd send out a short check-in this week. As many of you know, my third book, The Flirt Alert, releases next week!
November is an incredibly fun month, I love book release months so much! I'm also finalizing my refresh of LIMITLESS and working on the discreet covers for the entire LTZ series. 
As a special pre-holiday gift, I want you to get the first chapter FREE before release day! All you need to do is sign up for my mailing list! 
VERY EXCITING PROJECT
I'm helming a very special project and have partnered with SBR Media and Page & Vine Publishing to put out Hope & Harmony.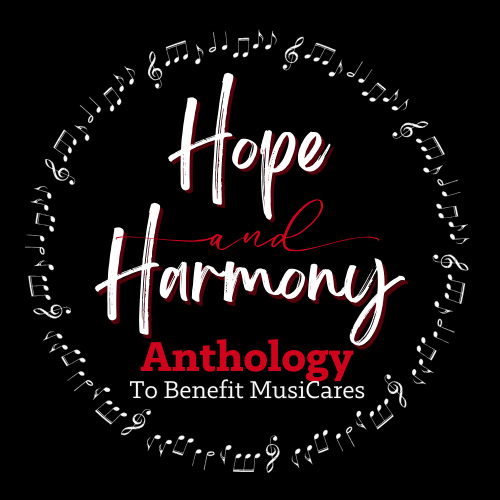 AUTHOR SPOTLIGHT
Brooke O'Brien, The Rivals We Hate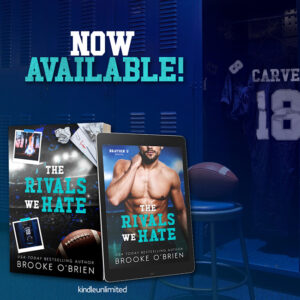 ---
Arell Rivers X2
Hold the Blue Confetti is Free!!! Get it here!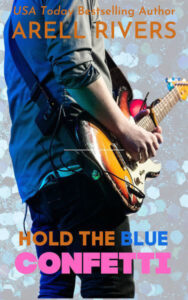 Releasing this week: A Kiss at Midnight: A Steamy New Year's Eve Romance Collaboration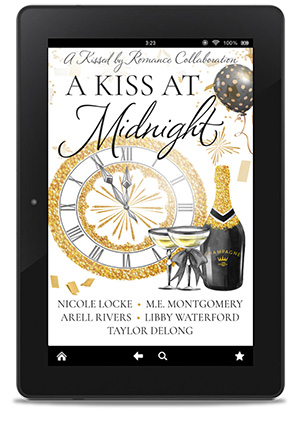 ---
Interconnected stories by: M.E. Montgomery. Arell Rivers, Libby Waterford, Taylor Delong &  Nicole Locke. Get it here!
xoxo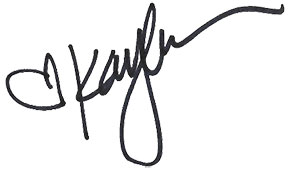 Kaylene