Those of you who have followed me for a while know that I'm also a media/technology lawyer.
One of the hottest topics in the "authorverse" is the use of Artificial Intelligence "AI" in writing. There are so many competing stances. On one hand, many authors abhor it and won't use AI for any purpose. On the other side of things, entire books are being generated using AI.
I've always been a huge embracer of technology while trying to maintain a healthy understanding of the legalities and moral/ethical implications of technology's capabilities.
As AI pertains to writing, there are some important considerations. An author who generates all or part of their book using AI means they cannot claim copyright or ownership over those portions they didn't write. The other issue I see is some authors will flood the market with AI-generated books and it will be hard for readers to know if what they are reading is legitimate or not.
I do think that a lot of this will get sorted out and rules/processes/disclosures will be implemented eventually. In the meantime, I'm busy WRITING The Flirt Alert, though I'll admit…I used Chat GPT to help me settle on the last name for one of my main characters.
GUILDED LOVE NOTES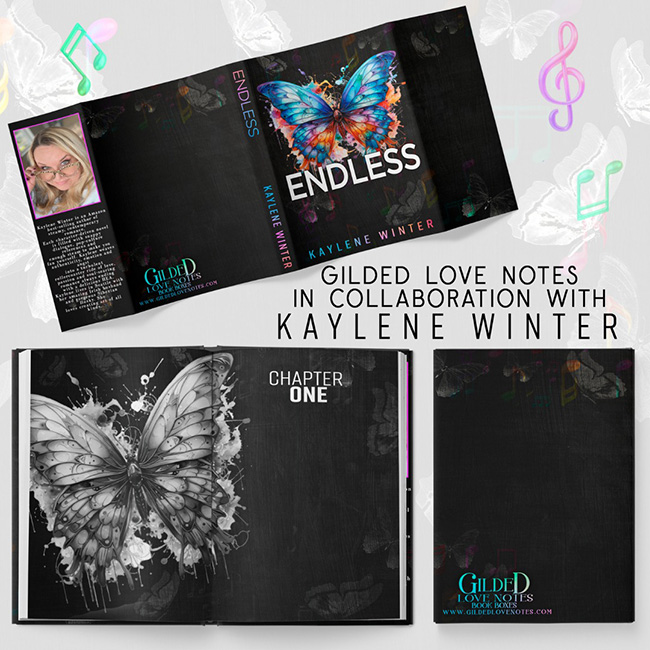 I'm so excited to partner with Gilded Love Notes for their debut specialty rock star edition book box! Make sure you stay tuned on August 22nd for Pre Orders! What do you think about this beautiful cover? You won't want to miss this because it is also the debut of the REFRESHED version of ENDLESS! 
AUTHOR SPOTLIGHT: Anna Doe
I'd love to introduce you to a new-to-me author, Anna Doe! She just released Kiss Me Tenderly (part of her epic Blairwood University series) last week, so you should have a nice time binge reading the entire series:
Sebastian Black. The broody bad boy. The rockstar God with the most haunting voice I've ever heard. And, starting now, my next-door neighbor.
I never thought I'd bump into my teenage crush on campus, but when it happens, any childish illusions I had about him are erased with a few harsh words. I don't expect to run into him again, but I'm wrong.
He's at Blairwood to stay, and not just that, he wants me.
Sebastian claims he lost his muse, and I'm the only one who can bring it back, but I want nothing to do with the arrogant man.
That is until he proposes me a deal.
He'll help me with my bucket list if I play my piano for him. The request is outrageous, but the more I think about it, the harder it is to find reasons to say no.
As we spend time together, I get to know the man hiding beneath the jaded exterior, and suddenly my crush doesn't seem so childish after all. But there is no way that the world-famous rockstar will fall for a small-town girl like me…
Love,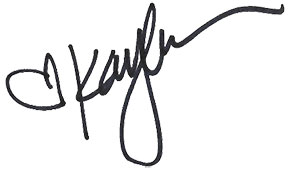 Kaylene