Wow, we are only two weeks away from the release of TIMELESS!  Did you tune in to listen to Enrico aka Zane on Monday? Don't worry! If you've missed it you can see it in a lot of places (and you won't want to miss it). He's the absolute best. So humble. So gorgeous inside and out. I highly recommend!
Check it out here on Facebook and here on YouTube.
But wait, there's more!
To get you even more excited for TIMELESS, I have not just one but TWO trailers for you. I'm really proud of how they came out – I think they capture the spirit of the book perfectly.
Here is a little teaser trailer.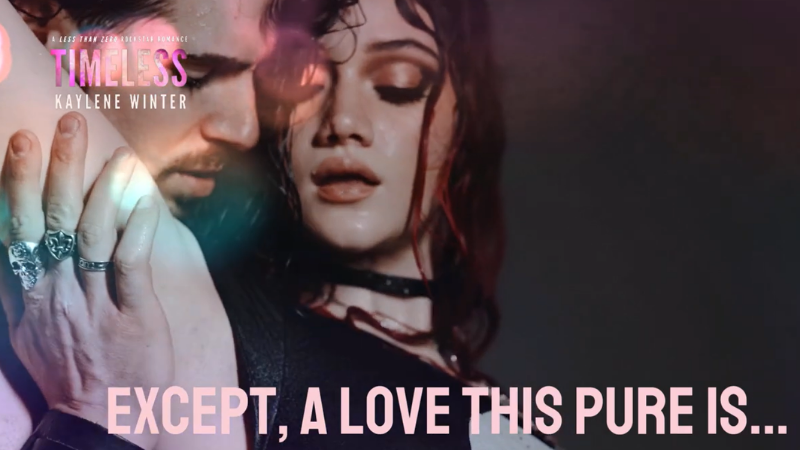 NEW ORLEANS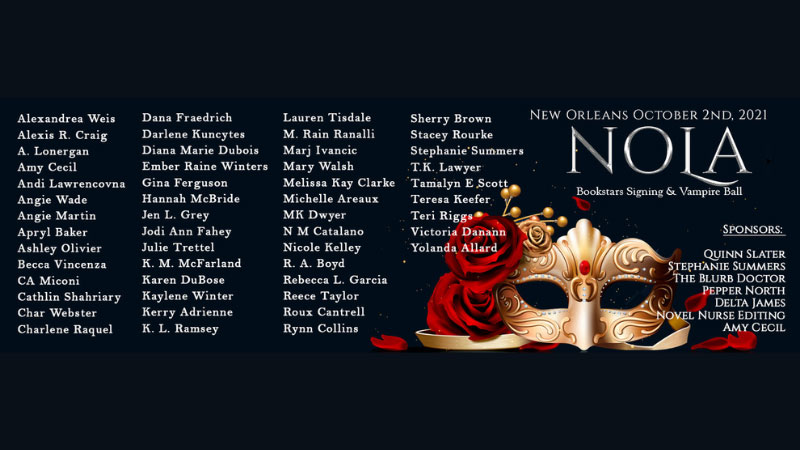 Join me in New Orleans on October 2! I'll be signing books! I'll be hanging out with you! I'll have lots of prizes! There's a vampire ball! It's my first book signing – can you tell I'm excited?
BEHIND THE SCENES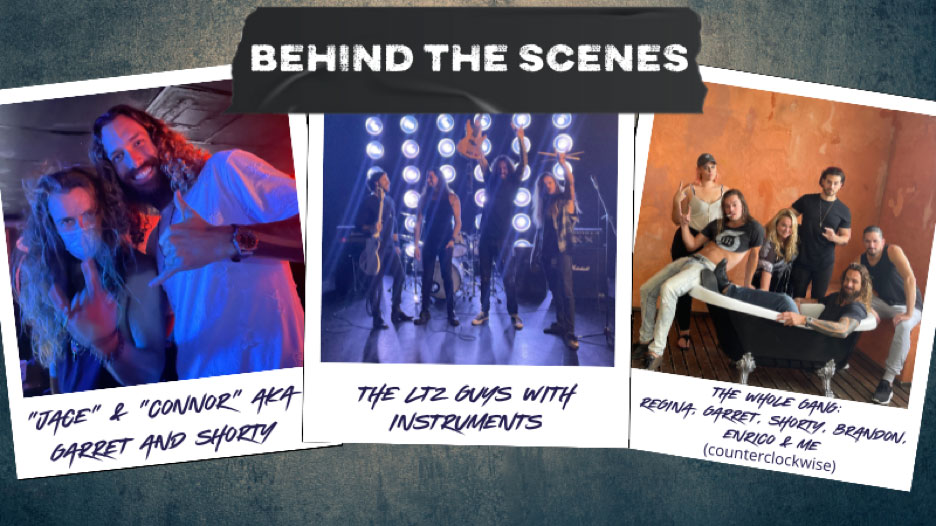 Meanwhile – here are some more Behind the Scenes Pictures and a little BTS scoop on the photo shoot with all the men of LTZ!
Regina Wamba came to visit me in Seattle! We had a great time, I showed her some fun sights like Pike Place Market and the Ballard Locks, which you know all about after reading the series. We brought my husky, Boudi, along and he was not a big fan of the ghosts in the Market (it could have been that everyone wanted to pet him). We are already plotting the next series and locations where we will shoot.
Los Angeles. Man. What an incredible time. Enrico, Shorty and Garret arrived on Friday. Brandon already lives there and is a new dad! Shorty and Garret came with us to the Whisky A-Go-Go, the iconic Sunset Strip rock club to see a friend's band. We also visited the fabulous Rainbow, also on Sunset Strip to get ready for the big rockstar photo shoot. Brandon joined us on the day of the shoot. It was the first time all of my models met in person and BOOM! My LTZ dreams came true.
I'm not going to give everything away just yet, but it was a HOT photo shoot. Can we say shirtless LTZ men in a rain room? Pretty genius, if you ask me. Follow me on IG and TikTok and you'll get a lot of footage that I personally filmed while Regina was doing her thing.
These photos are going to be epic – and you will see them unveiled soon.