I'm so very excited for you to immerse yourself in TIMELESS. I love childhood friends-to-lovers books so much and hope I've done Fiona and Zane proud. The book is really an homage to so many of my friends from the Seattle music scene back in the day who had little "grunge" babies. It's also a bit of an homage to my BFF, who is the inspiration for Alex.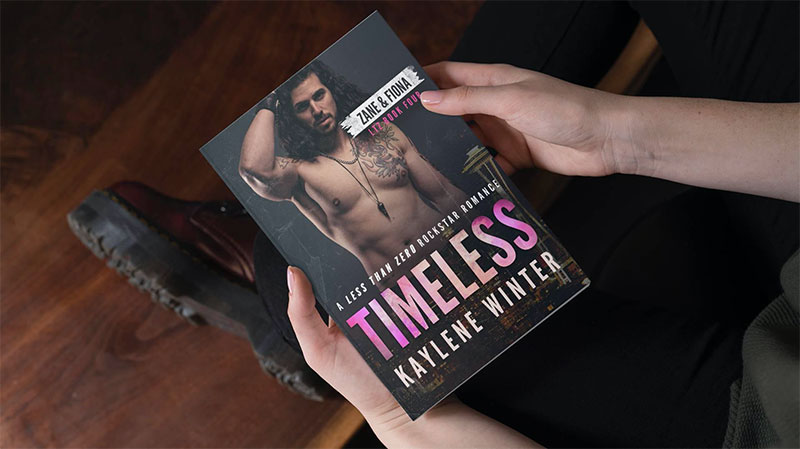 As I get older, I realize how the relationships I have with people who I've known for decades are so special. The experiences we've shared over the years. The memories we've made. All so precious.
Which is why I wanted Zane's love story to be with Fiona, the sassy girl who was his protector. His confident friend who stuck by him through thick and thin. I also wanted to explore how two kids, who were so affected by their parents' baggage, tried to correct past mistakes. And, in turn, made a huge one of their own.
Writing Zane and Fiona as young kids through their teenage years and young adulthood and then into their twenties was so much fun. There's nothing I love more about writing than creating layers and layers of nuance to a character's journey.
Anyway!  It's here. I hope you love it!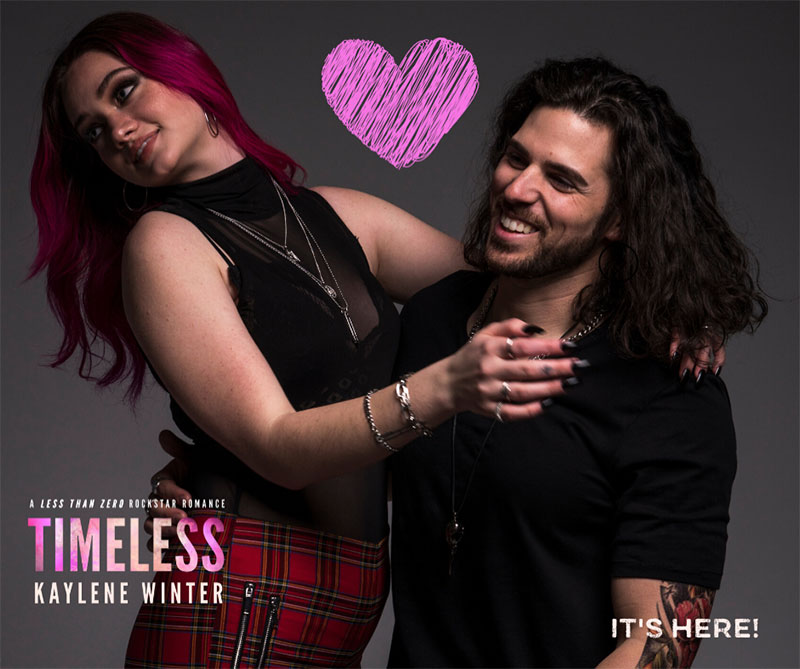 MORE THINGS TO LOOK FORWARD TO
For one, we'll take a break from sending a newsletter for a couple of weeks. When you hear from me next, I should have the date that our merchandise store goes LIVE. I've just seen the photos of all of the LTZ guys wearing and showing off all of the things we're excited to make available to you. It's unbelievable. I can't wait to share.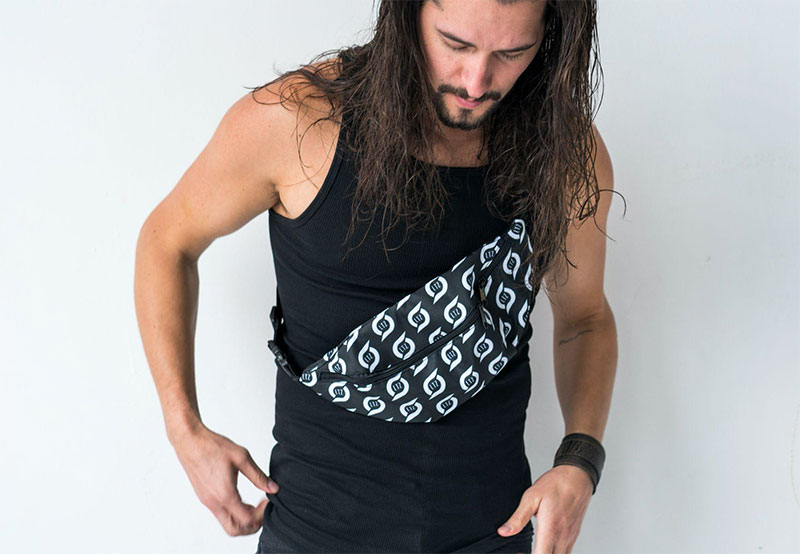 As I'm writing this, I'm also listening to ENDLESS on audio – I'm proofing the files! I'll fill you in on the details soon but suffice it to say—if you loved reading the books, it's a whole new level listening to them!  We are working on the release dates, so please stay tuned.
Meanwhile, find me here for the next couple of weeks: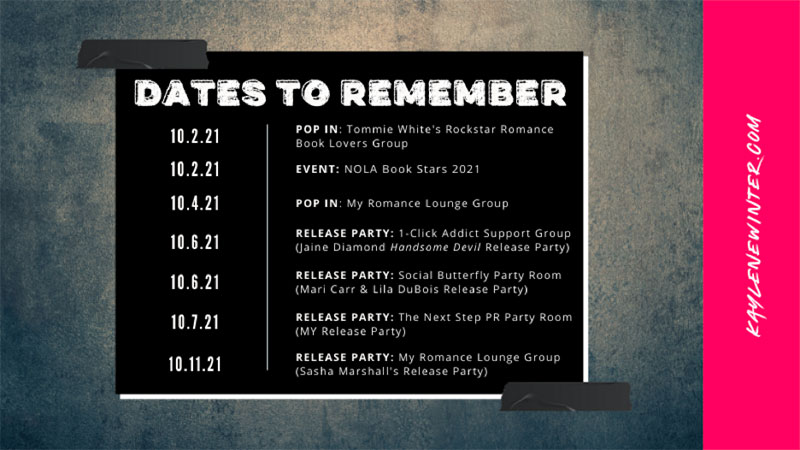 THANK YOU SO MUCH EVERYONE!
That's all for now! I want to shout out to my assistant, Krisha, my team at NextStep PR, my web maven, Sherri Kiarsis, and all of the ARC/Beta readers who have posted such phenomenal reviews about TIMELESS.  Thank you. Seriously.
And if you don't have TIMELESS yet – here is a link!