Can you believe it's already November? The weather is changing, the leaves are falling and it's award season in the rockstar romance universe! Today is the release of an awesome anthology (say that 10 times fast!) that I'm a part of called Rockstar's Ball!
If you've missed me promoting it all month, don't fret. It's finally here and it includes interconnected stories from authors Charli B. Rose, Jenna Galicki, Kella Campbell, Kenna Shaw Reed, Sasha Marshall, Siân Ceinwen, Tylor Paige and, of course, me!
My addition to the anthology is a sequel novella to ENDLESS called HELPLESS and I think you'll really love this continuation of Ty and Zoey's story. As indie authors, reviews help a ton so mosey on over to Amazon, GoodReads or BookBub and tell us what you think of Rockstar's Ball.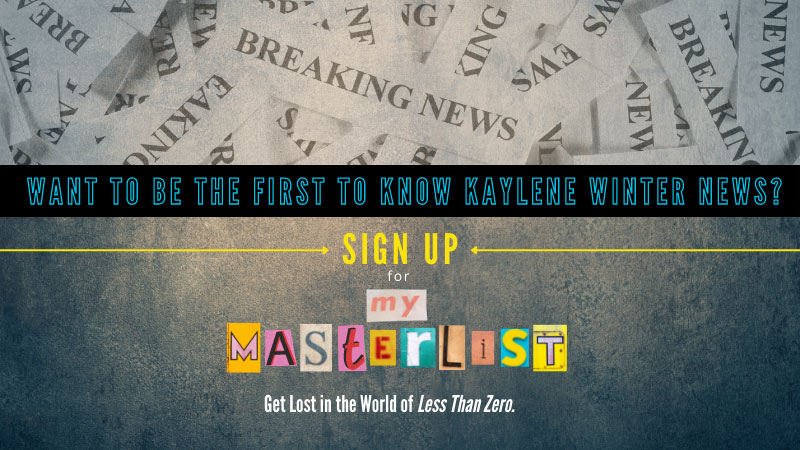 All the exclusives delivered to you – FIRST!
All my love,