October is one of my favorite months in Seattle. Many of my scenes in Less Than Zero are in October, it's probably one of the most beautiful times to visit the Pacific Northwest. This year, my sister-in-law was in town from Ireland, and even she was commenting on how gorgeous the city is. Just some food-for-thought if you ever want to visit.
AUTHORS IN THE BLUEGRASS/READERS TAKE DENVER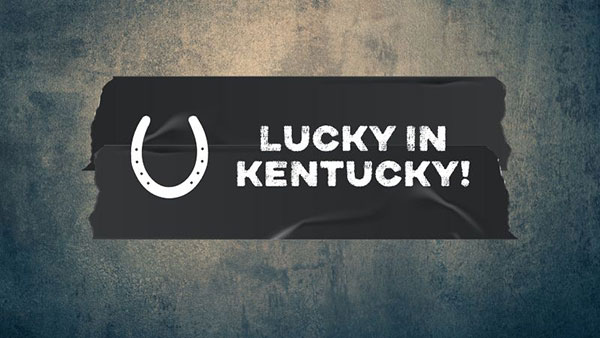 As for me? Well, I started the month off in Kentucky at Authors in the Bluegrass. Here are some fun pictures from the event.





Enrico Ravenna (aka Zane from Timeless) joined me to sign books and swag and take pictures with all of the readers. It was fun hanging out with my new BFF Mari Carr. I also was able to meet CJ Bloom, my "Alex" narrator in the LIMITLESS/LIMITLESS ENCORE audiobooks. My PR team, Next Step PR put on a FANTASTIC event. I cannot wait to go back in 2024.
My next event is READERS TAKE DENVER March 30/April 1 – here is a link to buy tickets. It's looking to be a HUGE event with so many amazing authors. I'm already planning on fangirling a bit myself. 
FEARLESS ENCORE ARC READERS NEEDED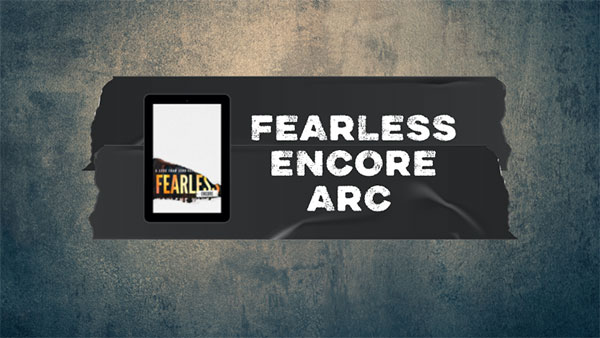 We are about 6 weeks out from the release of FEARLESS Encore, are you excited for Connor and Ronni's follow up? Right now I'm putting the finishing touches on the draft, then it's off to the proofreader and formatter. 
Would you like to be one of my ARC readers? I'm getting more organized now that I'm a few books into my writing journey which means NOW IS THE TIME TO SIGN UP! My requirement is simple – you will receive an advanced copy of my latest book so long as you post an honest review on: Amazon, GoodReads & BookBub. Plus, you add the book to your GoodReads "TBR" list. You may post reviews ASAP on GR & BB, and within 3 days of my release on Amazon. 
Follow me:
GoodReads
BookBub
Amazon Author Page
FEARLESS ENCORE TEASER
"I'm spinning out of control and I don't know how to stop."
I truly have it all. A thriving career. A gorgeous husband. Adorable twin sons.
Why am I sabotaging my relationship?
Trusting what we've built doesn't come easy.
I want to let him in completely, but my past looms like a dark shadow.
One day, I'm afraid it will drive him away for good…
"Without trust, where do we go from here?"
Ronni holds my heart in the palm of her hand.
It kills me she still doesn't trust me to care for hers.
I'm helpless watching her slip into old patterns.
Devastated when my integrity is smashed to bits.
How do we move forward when our world's turned upside-down?
Happily ever after can mean so many things.
Life happens.
Faith is tested.
Will Connor and Ronni recover from a shocking worldwide scandal?
Is true love really FEARLESS?
That's it for now!
Until next time,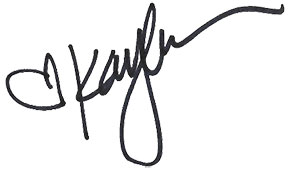 Kaylene
Fearless Encore is 6 weeks away! Have you read Fearless yet: