Wow! What a month we have in store for us my LTZ friends!
We have so many cool things leading up to the release of TIMELESS on September 29, I thought it might be a great idea to put everything here so you don't miss a thing!
Before we get to all that, I thought it would be fun to share some behind the scenes fun from my big photo shoot bonanza!
BTS PHOTO SHOOT!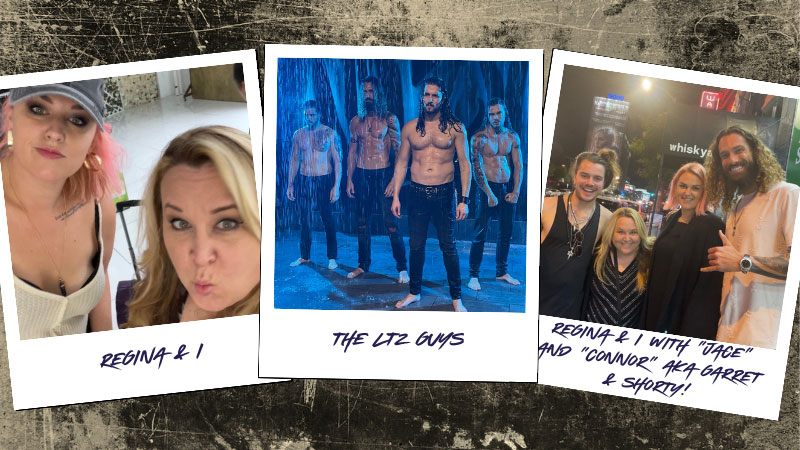 NEW ORLEANS BOOK STARS 2021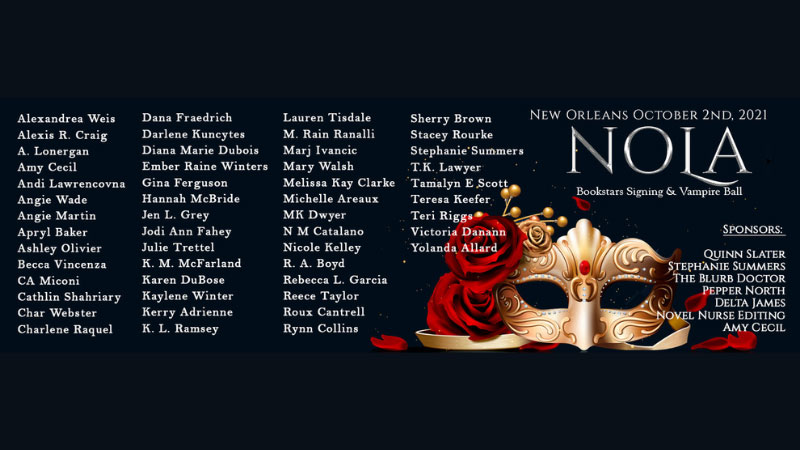 I'm sure all of you in booklandia, like me, wish all of the people affected by Hurricane Ida a speedy recovery. As of the date of this newsletter, it looks like I will attending my FIRST EVER book signing at NOLA Book Stars! I'd love to see you if you're in the area, here are the details.
MEET ENRICO RAVENNA AKA "ZANE"
DO NOT FORGET! Enrico Ravenna is joining me LIVE on Monday, September 13 at 5 p.m. PST/8 p.m. EST. Here are the details: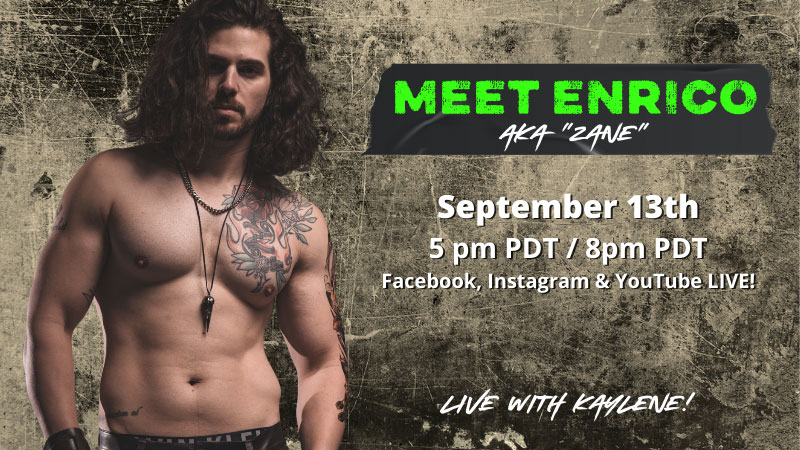 If you haven't pre-ordered TIMELESS, here's an easy link: viewbook.at/TimelessLTZ