I'm super excited to share with you the cover for FEARLESS Encore! Aren't my models Shorty Vest and Christine Klein so hot it hurts? They really embody everything I ever imagined when I was writing their story. I hope you enjoy all of the cool art and photos and the trailer that will be coming your way!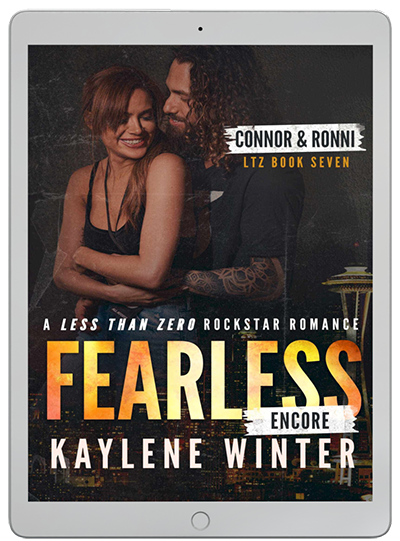 Do me a favor, add FEARLESS Encore to your TBR on GoodReads! I'm hoping to make it one of December's most anticipated releases, and your help is key!
FEARLESS ENCORE EXCERPT: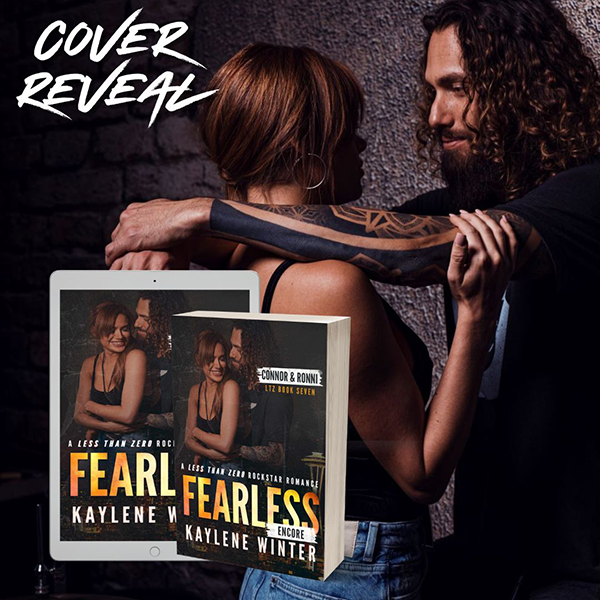 Okay, okay. I won't make you wait another month for a little TASTE… Something to whet your appetite. I'll give you the first 257 words of FEARLESS Encore. Without further ado:
Life is for living.
It's Da's favorite saying, so it is.
Life. Is. For. Living.
What the actual feck does that even mean? 
I've been giving this too much thought, truth be told. In many ways, it feels like I've been barreling through my entire adult life. Ever since Da's accident when I was in high school. I can't even feckin' remember a time when I've not been in high gear.
Keeping the family business afloat when I was just seventeen. Sacrificing my own dreams to make certain my brothers made it through college. Finally being able to pursue my music career, only to be launched into the stratosphere of fame and fortune a couple of years later. 
And, of course, then I met Ronni.
Ah, my Ronni. Fierce. Beautiful. Sweet. Strong. Independent.
And sweet baby Jaysus. Complicated. So feckin' complicated.
It's not a criticism. It's an observation. My woman never shies away from a challenge. Nothing stands in her way. She's fiercely protective of those she's loyal to. Willing to give two thousand percent. Which is feckin' admirable. It's just that…
Bollocks.
I'm tired. Tired of the hamster wheel. Tired of chasing some sort of elusive dream. Tired of always being on edge. Tired of drama with my band. Tired of being a rockstar. Mostly, I'm tired of being media fodder. It's too much.
I'm exhausted trying to protect my family.
So, so weary. All. The. Feckin.' Time.
So bleedin' spent.
So spent, I've wholly succumbed to my anger. My sorrow. 
Ronni and I are through.
YIKES!!!
So many questions! What happened to Ronni and Connor? Will they make it through? You will find all of this out and more on December 1, 2022, when FEARLESS Encore is released! 
If you're not caught up on the series, you can find FEARLESS here: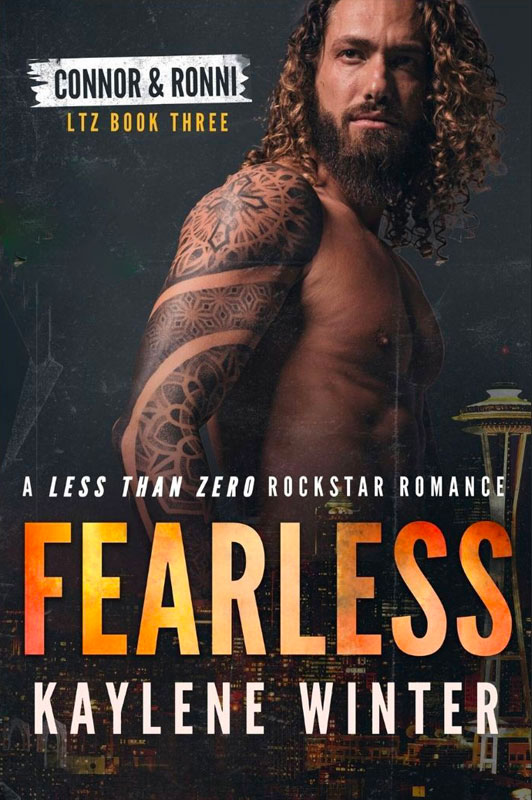 Or, just get the entire box set here:
HAPPY HALLOWEEN!
I want to wish you a very happy Halloween. I'll be in Palm Springs for a birthday party over the weekend, my hubs and I will be dressed as Mad Hatters. Do you dress up? What's your favorite costume?
On Halloween, I'll be at the Paramount Theater in Seattle watching Maneskin! Should be awesome!
Until next time, all my love,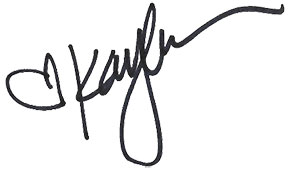 Kaylene