Hello my friends! It's been a minute since I checked in with you. This year has been a whirlwind of birthday celebrations, travel, being hard at work in my lawyer job and writing, writing, writing.
Part of why I'm a little behind on newsletters is I'm in the middle of writing Fearless Encore. It's another deep dive into the world of celebrity – and I can promise some ripped-from-the headlines craziness for Ronni and Connor. As you have learned from the first two Encores, happily ever after can mean so many things, and for Connor and Ronni they have a few storms to navigate.
Gosh, can you believe by the end of this year, the LTZ Series will be complete… 
Or will it???
COME SEE ME IN PERSON 2022/2023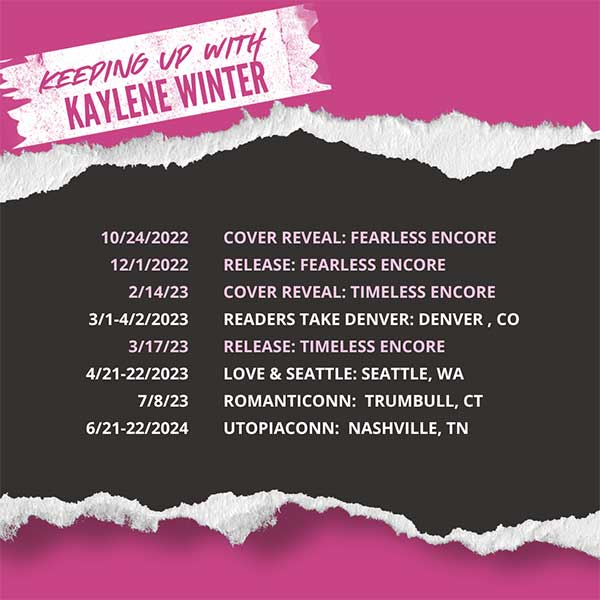 AUTHORS IN THE BLUEGRASS
September 30 – October 1, 2022
Lexington, Kentucky
This month, I'm busy preparing for Authors in the Bluegrass in Kentucky (see the graphic above). It's the biggest author signing event that I've been to ever and is put on by my PR team NextStep PR! https://www.thenextsteppr.com/ 
I'm really excited to announce that I've confirmed THREE events for 2023, two of which I can announce in this newsletter:
READERS TAKE DENVER
March 30 – April 2, 2023
Denver, Colorado
Registration is NOW OPEN. I'm super excited to go to Denver during ski season, where my fellow romance authors will be joined by thriller and general fiction authors as well! It's a book-wide event – EVERYONE IS WELCOME!! There's lots to do besides meeting authors and hobnobbing with fellow readers including evening parties, tastings, panels, and so much more! Get your tickets here!
ROMANTICONN 2023
July 8, 2023
Trumbell, Connecticut

Put on by Kitty Berry, RomantiConn is fun-filled day where Romance authors of all tropes will mingle with readers to share their love of fangirling, book-boyfriends, and all things related to books and romance. It's a fun day to spend with friends and escape from the stress. RomantiConn supports all authors, from best-selling, international, and self-published authors. ​Tickets on sale soon:  https://www.kittyberryauthor.com/romanticonn-author-event.html
WOULD YOU LIKE TO JOIN MY TEAM?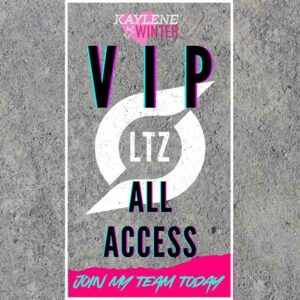 I'd really love for you to join my team in a more interactive way if you are interested!
ARC Team: If you want to be FIRST in line to read my books before they are released, please consider joining my ARC team. About two weeks before release day, you will receive a special edition of my book. All I ask in return is a fair review posted on Amazon, Goodreads and BookBub. Reviews are the lifeblood of all authors, so if you join my ARC team, I'll make sure you get all sorts of fun things during the year that regular readers will not have access to.
Social Media Team (Kaylene's SMUT team!): If you would love to help me get the word out about my books, I'd really love to have you on board. My SMUT team will receive lots of cool graphics and inside knowledge of what's going on in my LTZ world and beyond. We will spread the word on different social media platforms (choose the ones you like) and help me get ready to launch the next series in the LTZ world!
AudioBook ARC Team: Are you someone who is more of an audio book person? Excellent! I'm so in love with my audiobooks – thanks to One Night Stand Studios and all of my amazing narrators. I really want to spread the word. Promoting audiobooks is one of the hardest things an author can do – so I'm creating a small but mighty team to help me with this as well. 
Love,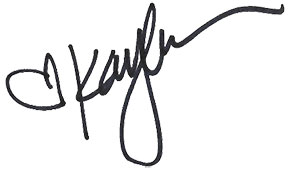 Kaylene