Hello, my friends, I really hope you loved Limitless Encore! The release last week blew my socks off. The love for Jace and Alex is overwhelming.
Thank you!!!
I'll share just a few reviews with you. If you've read Limitless Encore and haven't yet reviewed it, please do! It really helps authors out with visibility and ranking. When Amazon knows you love a book, they are more likely to recommend it to others with similar taste!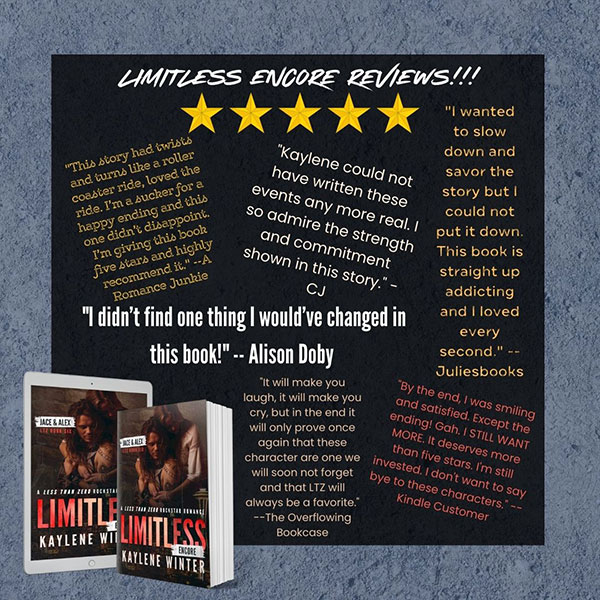 BOOK EVENTS
This week, I'll be in my hometown of Seattle at Readers & Writers Seattle. It's going to be a super fun weekend with lots of friends, family and fans hanging out with some of my favorite authors. If you're in the Seattle area, please consider stopping by! It's only $15!
If you're on the opposite coast or in the middle of the country, I'll be in Kentucky at Author's in the Bluegrass on October 1. Here is a link to get your ticket (they are almost sold out – so do it soon)
I love connecting with you guys in person, so I hope you will consider attending one of these events!
KAYLENE AUTHOR SPOTLIGHT: PAULA DOMBROWIAK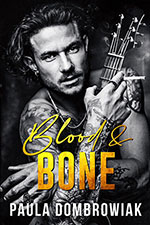 I love steering you guys to awesome books written by my friends, and in this case it's FREE!  If you love LTZ, then you'll be a fan of Blood & Bone – a steamy, exciting, and emotional rock star romance with a bit of a slow burn, a love triangle and a '90s grunge aesthetic.
Jack O'Donnell is a middle-aged rock star with a long history of bad decisions. When unimaginable circumstances bring Jack and journalist Erin Langford, together, the two embark on a journey through Jack's past where he recounts the rise and fall of his band and the profound bond he shared with his former bandmate and collaborator.
Erin Langford is a seasoned journalist tasked with writing a piece on Jack O'Donnell for a popular music website. While she had preconceived notions about Jack's rock star image and evasive nature, she learns there is far more to his story than just the headlines. As Jack reveals the heart-wrenching details of his past, the feature she thought she was going to write, turns into so much more.
Here is the universal link so you can get your copy today!
That's it for this week, I'm heading back into the writer's cave to start FEARLESS ENCORE!
Until next time,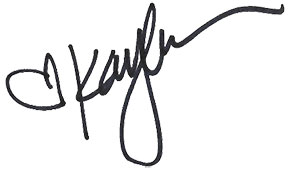 Kaylene