I know I've been talking a lot about merch recently with the opening of my new store and boy, there is a lot of great LTZ stuff but maybe that isn't really your thing. If you're a big reader like me, you may just love a book box. I know there are lots of different book boxes, so what the heck makes a Kaylene Winter one different?
Each box is especially curated by me to immerse you in each book. There are little things in each box that will have you smiling to yourself with memories from the stories. But what is really special is that we've included luxurious, hand-poured, soy wax candles that smell like each of the guys. Seriously!
Who wouldn't want to curl up and read a book with the smell of Connor, Jace, Ty or Zane warming the room? We have a very limited number of boxes available so once they are gone, they are gone.
THE BOX SET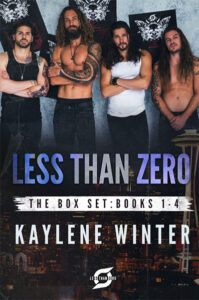 Speaking of collection boxes – did you hear about The Less Than Zero Boxset? It's being released on January 31st but we just revealed the gorgeous cover with the whole band!
View the Trailer for the Boxset Here: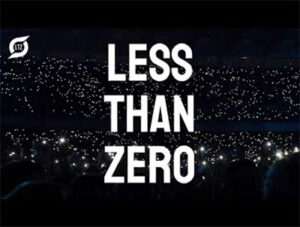 Comment on social media and let me know what you think of the trailer and cover!
Until next week,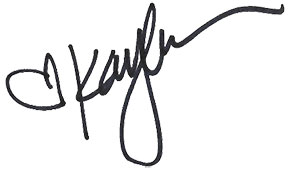 Kaylene Winter