I'm back from Boston y'all! It was Wicked Awesome, that's the truth.
It was really my first major book signing, and I can't even begin to tell you what an amazing experience it was.
First and foremost, I want to give a HUGE shout out to the flawless planning by Mindy Guerreiros, Bethany MacNicholl and their tireless volunteers. I have an event background, and can say without any doubt that this was a world class event. The communication, the support and the wonderful welcoming attitude of everyone involved—it was an absolute JOY. I'm so happy to have been included. I definitely will be back if they will have me.
For those of you who have never been to a signing – it's a great way to connect with authors you love, get paperbacks and other things signed and to meet fellow readers. You also have the chance to meet new authors, and maybe even hang out with them in the bar!
Did I mention Enrico Ravenna, aka Zane Rocks joined me? He did! Together, Enrico and I met easily a hundred authors and readers. I'm so incredibly happy to report that I SOLD OUT OF BOOKS! I couldn't believe it, but what a thrill.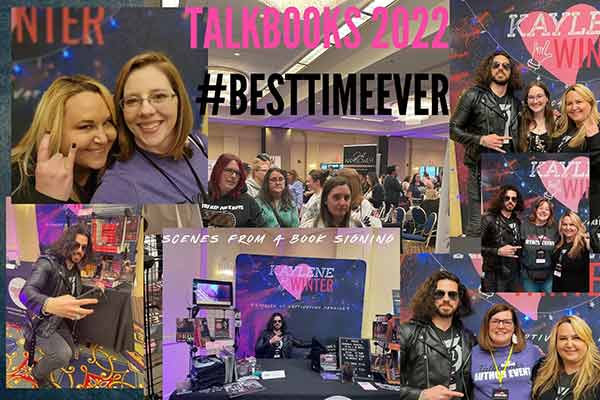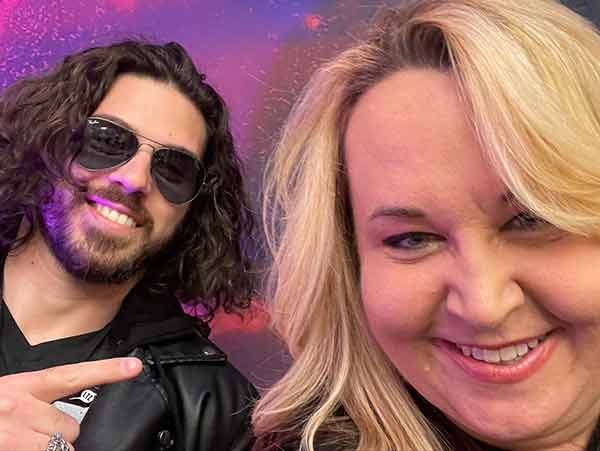 UPCOMING APPEARANCES
If you were not able to make it to Boston to see me, I'm excited to report I'll have two more signings this year.
Readers and Writers Seattle 2022
July 23, 2022
Doubletree by Hilton, Seattle Airport
I'm so excited to have a book signing in my hometown, and would love for you to join me! Enrico Ravenna (Zane) and Garret McCall (Jace) are scheduled to join. Let's celebrate LTZ's home town!
Here is a link for tickets:  http://readerswritersevents.com/product-category/seattle-20/
Authors in the Blue Grass
September 29- October 1, 2022
Commonwealth Football Stadium, Lexington Kentucky
Here is a link for tickets: https://www.brownpapertickets.com/event/4511347
Click here to join the attendee group on FB: https://www.facebook.com/groups/AttendeeGroupAITBG/
Okay everyone, that's it for this week! I'm back to the writers cave to finish up Limitless Encore!
Love,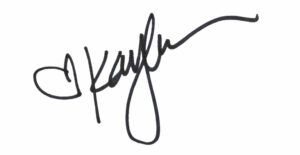 Kaylene