Hello, my friends, I'm getting so freakin' excited for The Hate Date to drop on July 24! 
By now you've seen the gorgeous cover by the amazing Regina Wamba. You've hopefully figured out the perfect summer-reading tropes: Billionaire, Enemies-to-Lovers, Age-Gap, Forced Proximity. Now all you need to do is add it to your TBR and preorder today!
THE ELEVATOR SCENE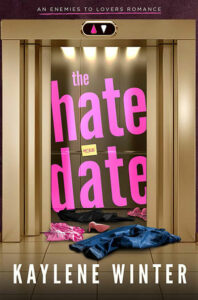 Now, about that elevator scene…
I love the forced proximity trope a lot. Some of my favorite books involve the couple getting stuck in the same hotel room, or on a tour bus, or even in a stalled car. I wanted to do something different, though.
Fun fact: my husband is extremely claustrophobic and one of his biggest fears is being stuck in an elevator, so he's a bit of inspiration for this scene.
As I was mapping out their story, I got to thinking, where better to create all of the delicious elements of forced proximity than an elevator? 
When Joar and Clover find themselves stuck for a few hours, we know they're attracted to each other, but we also know that Joar hates her for what he thinks she's done. Clover, on the other hand, has no idea Joar knows her—well, knows who she is.
Throwing them together in the elevator added an element of vulnerability to a situation where Joar thinks he's got all the power…until he doesn't. It gave the two of them the opportunity to connect under expected circumstances.
And connect they did. A lot. It's probably one of my steamiest scenes yet. I think because their heightened emotions combined with the adrenaline rush from being in a confined space lead to intense feelings and gave the two of them an opportunity to bond that wouldn't have happened otherwise.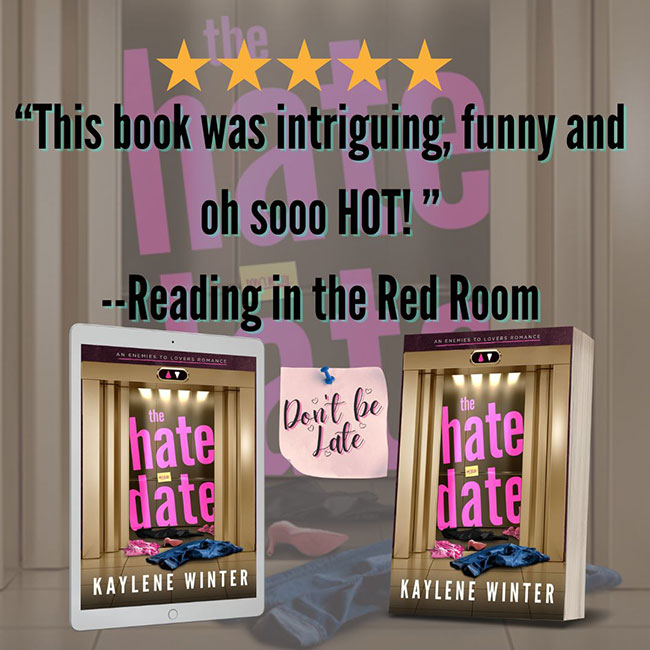 WHY PREORDERS MATTER
As all independent authors know, preorders matter. The past few months Kindle Unlimited has been really wonky, and it's hard to count on royalties coming from page reads. When you download an eBook into your library, that is really showing the author that you value their work and contribution.
I'd love it if you'd preorder The Hate Date today, but this ask is not just for me, it's for all of my fellow authors who love to bring you stories each and every day!
LESS THAN ZERO Series
If you haven't caught up on LTZ, don't forget that each couple has their very own ENCORE!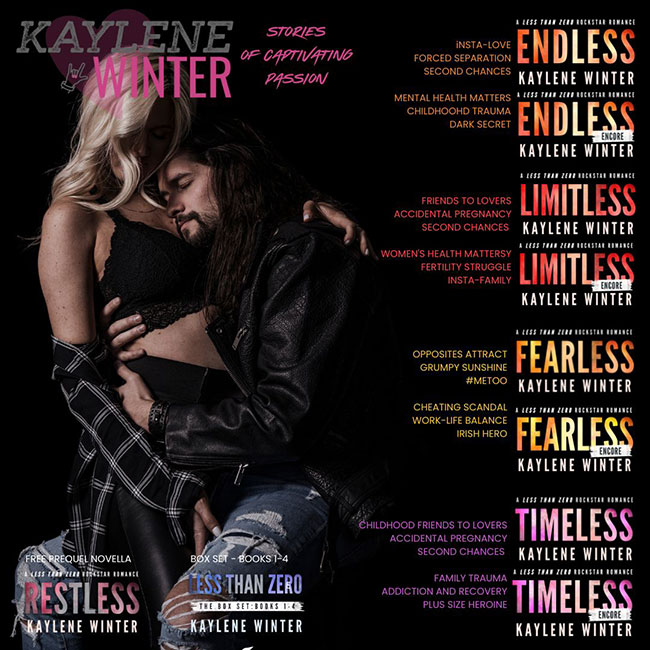 Get all the books in the LTZ series.
xoxoxo,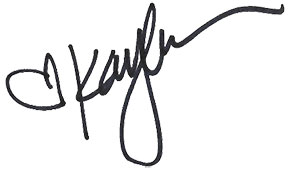 Kaylene