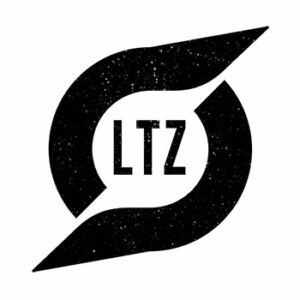 I've had a few comments about on various platforms and it's hard for me to answer. I'm writing Timeless right now – and it's flowing off the page. I love writing about Zane and Fiona, and I'm especially invested in their perspective and how we can bring these crazy rockers some peace.
So, I guess the answer is – sort of.
For one, Carter gets his own full-length book at the end of 2023.
I'm also introducing the first of a series of standalone books tied into the LTZ world. Many of the books have sassy little heroines-in-training that I want to learn more about. Lisa Kinkaid, for one. Clover Carlisle, for another. 
Connor's brothers are slated next on my calendar. Other characters/series I want to explore are Fee's restaurant staff, Zoey's old law firm, Ty's Foundation, Jace's sister Jaylynn's tattoo parlor.
I'd love to hear from you – where would YOU like the LTZ world to go next?
HOLIDAY MEMORY
Back when I was a rock promoter, my two roommates were also promoters. Between the three of us, every show that would be happening in Seattle was one of ours. 
During holiday time, we threw a big party for the entire Seattle music scene at our rented house, which is in the Madrona neighborhood (where Carter lives). Our moms would come and help us make appetizers. They'd man the stove all night, replacing trays of food with fresh stuff.
None of my roommates or I had a lot of extra money, so we'd buy a couple bottles of vodka and make a punch. Everyone essentially had to BYOB.
All of my pictures of the parties were water damaged a while ago, so now they all have this weird psychedelic green, wavy quality to them. Still, the memories of seeing all of Seattle's rock royalty at my house still brings a happy tear to my eye.
In honor of Holiday memories – I've attached a cool new 2023 LTZ Calendar for you!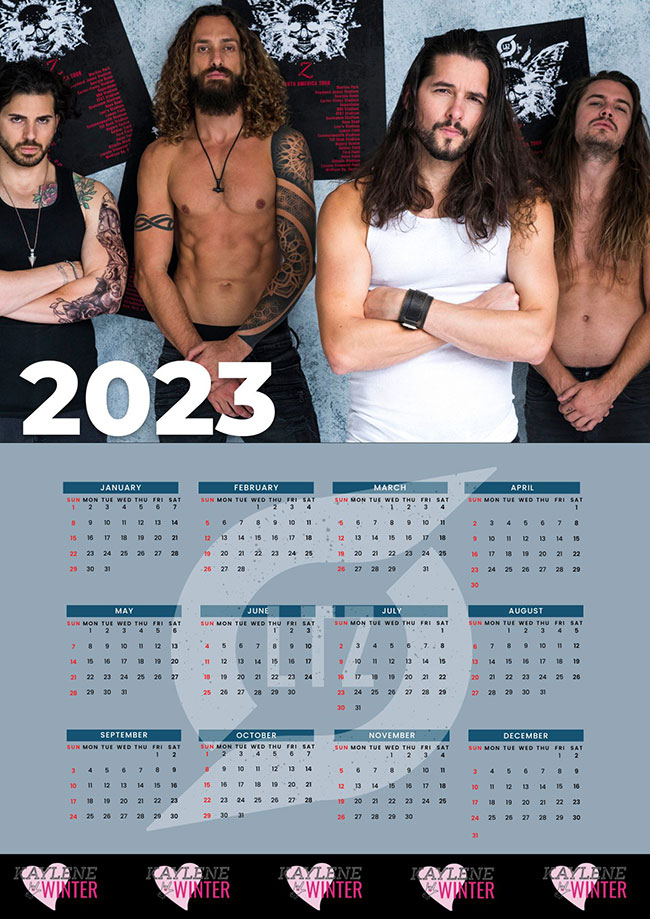 L.M. DALGLEISH
I'm super excited to promote my friend Laura Dalgleish's new release "The Promises We Make" from her new series Crossfire Rockstars. 
Laura and I started our author journey around the same time, and I remember seeing her books everywhere my books were on Amazon. When I finally had some down time last summer, I read the entire Fractured back to back. You may recognize cover model, Brandon Katz on Fractured Dreams. She and I joke that Ty and Tex are long lost twin brothers. Hmm… sounds like something that needs to be said in a book.  
While you're at it, here are a couple of places to follow Laura if you don't already!
All my love,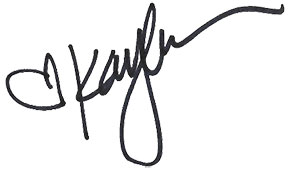 Kaylene