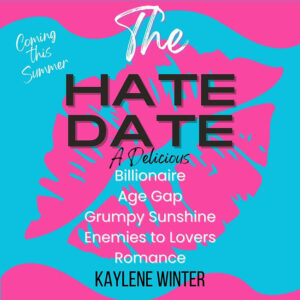 Only two chapters to go and the HATE DATE is finished and off to my amazing editor, Grace Bradley!
Behind the scenes, I finalized the cover (you're going to DIE, it's so amazing) with my creative muse, Regina Wamba. 
We have the first teaser graphics made, and I've changed the cover on my FB group pages. These are exciting times because it's been nearly 3 years since ENDLESS came out – and launching a standalone makes me feel like I'm starting everything over again!
My process in writing is to perfect each chapter and move on. Then when something happens later I go back and rework and rework and layer and layer. Ultimately, I want to make sure the story is cohesive and makes sense as a whole.
And, can I just say, I am loving Clover Callahan. She is a woman who has gone through a lot of things in her life, but her attitude is positive and hopeful. After years of thinking her life was going to be one way the rug is pulled out. She bounces back—determined to learn from her mistakes.
Until a fateful encounter turns her world on its axis again.
He's powerful. Controlling. Stalkerish.
Irresistible.
MT. ST. HELENS
Every May in the middle of the month, all of the Seattle press releases articles about the eruption of Mt. St. Helens way back in 1980. 
That weekend, I was a very young girl on a camping trip with my neighbors. We spent the day before playing and splashing around in the Cowlitz River.
The morning of the eruption, my friend and I were sleeping on the pull-out bed in the van that pulled the family camper. We heard pings on the roof of the van and thought it was hailing. Nope, pebbles.
By this time, her dad was pounding on the door and he led us through the woods to the lodge on the property. It was so dark you couldn't see your hand right in front of your face.
My friend and I were blissfully ignorant. There was no internet. No mobile phones. Only CB Radio. 
When the darkness cleared a couple hours later, the entire sky was filled with gray ash rain which didn't let up for days. We had to wear masks. The ash dust was so fine it found it's way into every nook and cranny. Covered the vehicles. Choked the engines.
It took a week for us to get home.
ROCKSTAR ROMANCES FOR YOU
This week its all about the rockstars!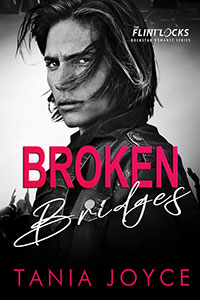 Broken Bridges by Tania Joyce was just released this week!
He's lost his band, his lover and his grandfather – the friends and family who'd accepted his lifestyle choices.
She's lost her career, the love of her life and after a freak accident has to accept she'll never be the same.
A chance audition for The Flintlocks could change his life.
A move across the country could be the fresh start he needs.
She needs to find her way in the world again.
But she's stuck in a new TV show…in a city that she never wanted to return to.
When these two broken souls meet, will they cause more havoc to their damaged hearts?
Oh…hell yeah!
'This is a love-is-love, gay-to-bisexual romance. The majority of the story is a MF banter-filled, angsty, steamy, sexy heart-wrenching rock star romance. If you can't handle intense emotion with all the feel this book may not be for you.
NOW, HOW ABOUT A FREEBEE!!!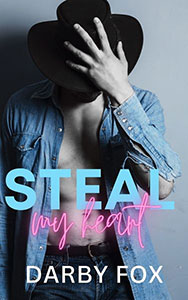 Steal My Heart by Darby Fox
Garrett Colt is the king of country music . . . 
With the release of my latest song, my career looks ready to hit another all-time high, so imagine my surprise when a green-eyed goddess with a sassy mouth confronts me at my birthday party and accuses me of stealing her song.
When it looks like she's about to accuse me publicly, I do the only thing I can think of in the moment, I kiss her. Now the world thinks we're a couple and the more time I spend with her… I can't help wishing it was real. But I'm too old and too jaded for this fresh-faced sweetheart who doesn't realize she's stolen my heart.
Happy reading!
Xoxoxoxoxo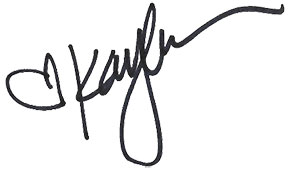 Kaylene