The holidays are here and while it's a time to think about what you're grateful for (by the way, I'm grateful for you, dear reader), it's also a time to shop until you drop. 
If you haven't checked out my new merch store yet, I highly recommend it. I have some pretty great stuff and really something for everyone.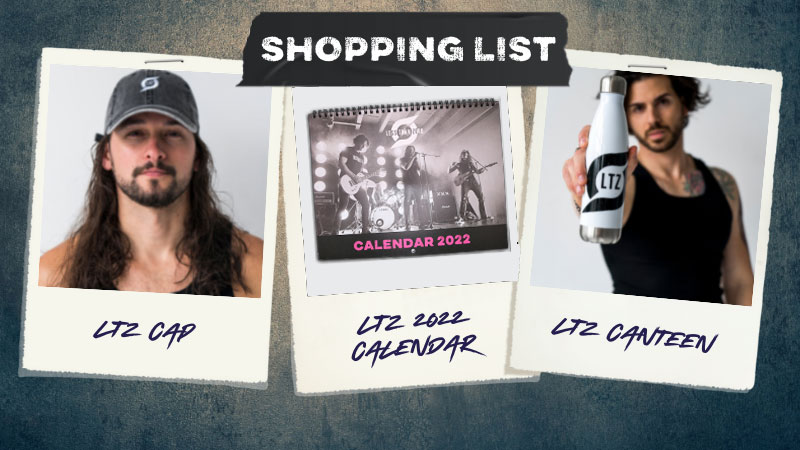 If you're reading this, I have a special discount code just for you. That's right! 15% OFF in my brand new merch store just for being a reader but it's only valid from Black Friday to Cyber Monday so act quick!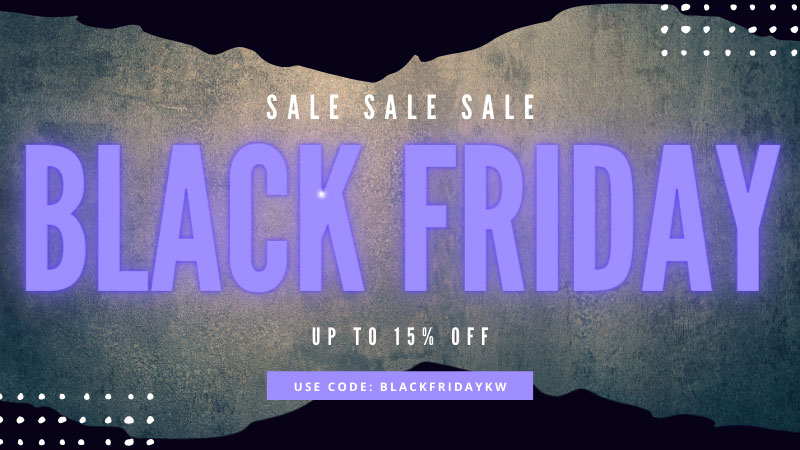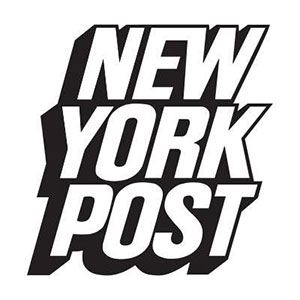 Have you read TIMELESS yet? Yes? 
Well, here's something else to read! 
A FEATURE in the NEW YORK POST. TIMELESS is getting its own write up  releasing on 11/25/2012 (that's Black Friday – are you sensing a theme, folks?) and I think it's pretty deserving!
Pick one up if you can.
Stay Grateful,