I'm back in Seattle after a whirlwind few days in LA at the Grammys. If you've been following me or subscribed to my newsletter, you know that I used to be a band manager and rock promoter before I became a lawyer and now author.
I'm one of the lucky few who have a membership to The Recording Academy, AKA the organization that produces the Grammys. I try to go as often as possible because it's a very cool experience and, well, it's a hell of a lot of fun.
This year, in between various industry parties and dinners, I even managed to sneak off for a date night with my husband.
Did you watch the show? I can say that I loved all the performances. From the 50-years of Hip-Hop to Sam Smith to Harry Styles to Lizzo, there's really no other place you can see such a wide variety of music in one place.
The event itself, when you're there, is a little like a mixture of a concert and basketball game. It's live, so every time there is a commercial break there is also a break inside the venue too. All of the rockstars on the floor in front of the stage mingle and chat. Everyone in the seats do the same. Ten seconds before the break is over, announcers are urging everyone to take their seats.
On screen it looks so polished. When you're there, you get to see the set changes, the camera work and all of the scuffling around to get people here and there.
If you ever get the opportunity to go, I highly encourage you to take it!
TIMELESS IS FREE ON AMAZON
Mark your calendar, I'm doing a special FREE book promotion of TIMELESS on Amazon from February 14-18 as my special Valentine's gift to you. IF you haven't read Timeless, it's your chance to get it just before TIMELESS Encore is released.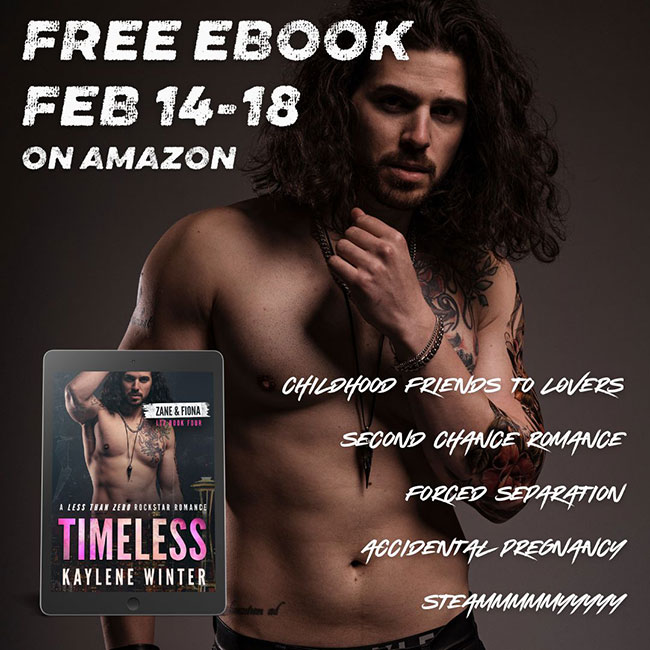 AUTHOR SPOTLIGHT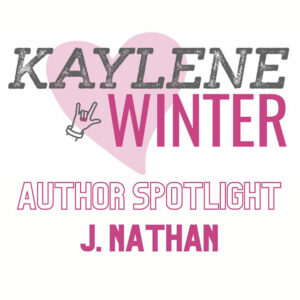 This week, I can't wait for you to learn more about my friend J. Nathan. She writes new adult romances with cocky heroes and sassy heroines, and I'm excited to offer you the chance to read Kozart, Book 1 in her Savage Beast Rockstar Romance series. Here's a description:
Kozart Savage is the world's biggest rock star.
At twenty-five, he's got it all. Money. Fame. And the adoration of fans everywhere.
He thought that was enough to make him forget his past.
Enough to transform his distrusting heart.
Turns out that's not how it works…
Then he meets a bridesmaid hiding out in a hotel bar.
Probably the only girl on the planet who doesn't know who he is.
But she seems to be the one girl who can give him something no one else can.
Aubrey Prescott just discovered her boyfriend cheating—at her sister's wedding.
Trying to escape humiliation, she seeks refuge in a hotel bar.
While trying to figure out how to pick up the pieces of what was supposed to be an amazing senior year in college, a handsome stranger interrupts her wallowing.
A stranger who quickly makes her forget why she's there.
One who disappears without a second glance.
Have a wonderful weekend. Don't forget, Timeless Encore cover reveal is NEXT WEEK!
If you'd like to be part of Kaylene's Krew and receive ARCS, all sorts of inside information and join my legendary street team, sign up here.
All my love,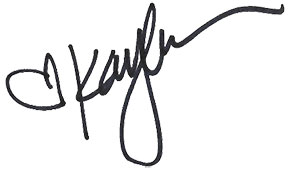 Kaylene
Don't forget to preorder TIMELESS Encore!