Hi, Rockstars!
I wanted to take a moment to wish everyone the happiest of new years.
Our lives have been so disrupted for the past two years, let's hope for a push towards normalcy in the coming months. One of the hardest things about launching my author journey during COVID is how challenging it has been to connect with you guys in person!
If all continues to plan, that's about to CHANGE!
This newsletter is all about SAVING THE DATE because I have a lot coming up for you!
THE BOX SET (1.31.22)
Mark down January 31st! That's when the Less Than Zero: Box Set is released! I know some of you have been waiting to read them all together to enter the LTZ World and now is the time.
You can PRE-ORDER the Box Set here.
I'm really excited because we also included some special bonus content. You know those heartthrob posters you would get from Teen Beat? Let's just say, we included plenty of collectible heartthrob content of your favorite book band boyfriends, Less Than Zero!

TIMELESS IS ON SALE! (1.22.22)
I'm doing a ONE DAY promotion with Michelle Mankin and several other awesome Rockstar Romance Authors on Saturday, January 22nd! TIMELESS will be 99 cents! For ONE DAY ONLY, you can experience growing up and growing in love with Zane and Fiona for less than 1 dollar! I'd say that's a happily ever after!
AUDIO BOOKS (3.17.22)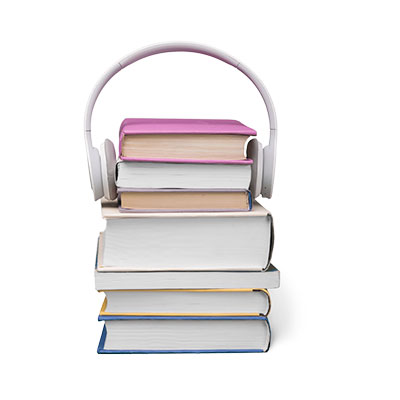 Where are my audiophiles at?! I know that some of my readers aren't really "readers". They are listeners! Well, we have ear candy coming!
My first 5 books – RESTLESS, ENDLESS, LIMITLESS, FEARLESS, and TIMELESS – are being released as audiobooks March 17.
JUST WAIT until you see their steamy covers! You'll love them.
As a sneak peak, I'll share our AWESOME narrators!
RESTLESS: Reginald James & Lynn Barrington
ENDLESS: Gregory Salinas & Sophie Daniels
LIMITLESS: Alexander Cendese & CJ Robins
FEARLESS: Richard Sawyer & Rose Dioro
TIMELESS: J.D. Tomlinson & Stella Hunter

ENDLESS: ENCORE (2.17.22)
Tie a red ribbon around your finger if you must, to remember the sequel to ENDLESS is coming out on February 17th!
The cover was just revealed last week. Isn't it lovely? ENDLESS: ENCORE is an emotional and triumphant story that is near and dear to my heart, and I think it's going to tie up Ty and Zoey's story for all of you perfectly.
I wrote ENCORE so that my readers could get to know Ty and Zoey more deeply as complex, layered individuals, and now adults. I hope you love growing and going on this new journey with them and I'm so excited for you to read it.
LET'S HANG OUT (4.9.22 & 10.1.22)
Finally! One of my resolutions this new year is Covid be damned, to meet more of my readers! I'm super excited to announce two appearances for next year (so you can start planning!) I really hope to meet some of you! These events are going to be a blast.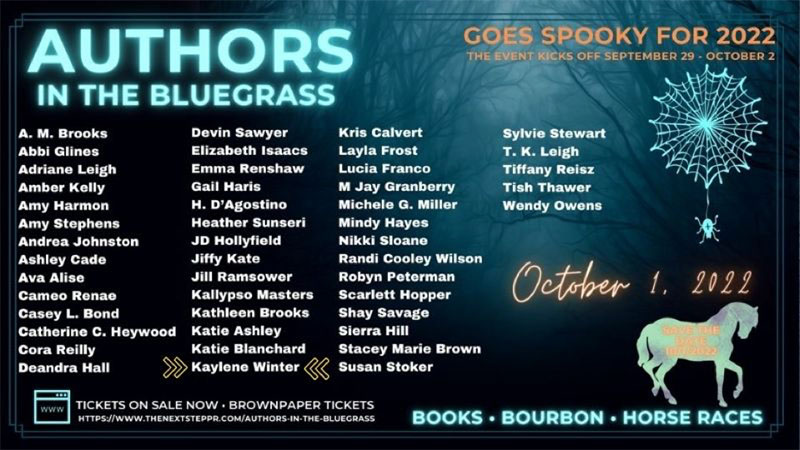 Phew! I hope you were able to get all of that down. I'm so excited to share all of this with you and hope you love it all. Thank you for being apart of this fun and crazy Less Than Zero trip with me!
Love,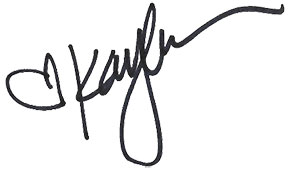 Kaylene