I'm going to keep this short and sweet this week and give you a list of ALL the places you're going to find me talking about TIMELESS over the next couple of weeks.
First, though, I want to thank all of you for being part of my LTZ world. As it grows and expands, every one of you is important to me. I love sending this newsletter to you so you get all of the up-to-date information about cover reveals, releases, sales, appearances, etc. I love to share news about other authors and give you behind the scenes info.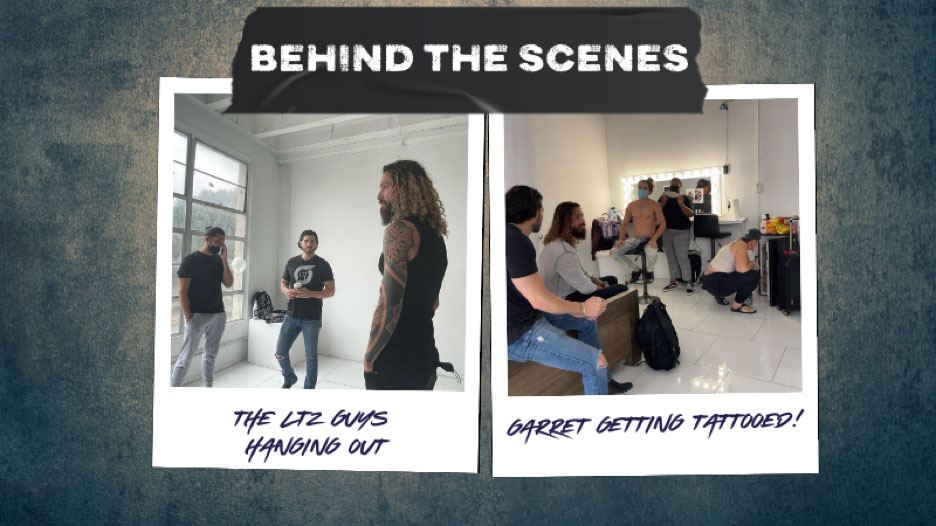 JOIN ME IN ALL OF THESE PLACES: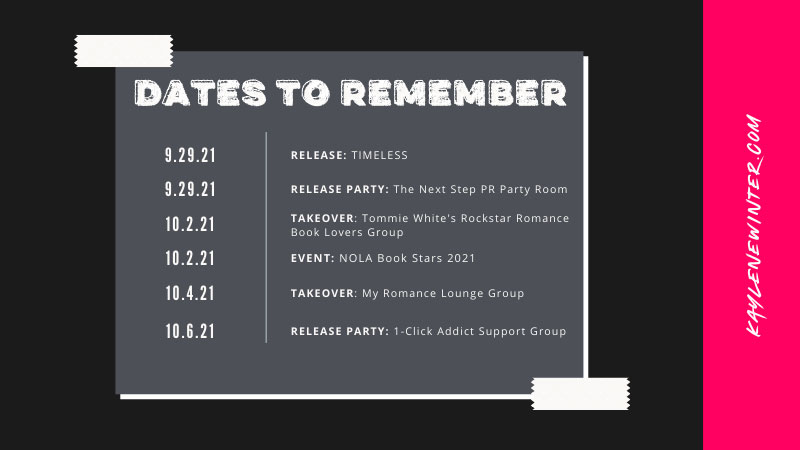 MASTERLIST
Did you want to up-level your experience with the LTZ world? You can! I would love for you to be part of my "Master List." If you sign up for my Master List, you will get a lot of preview information from me, my assistant Krisha and my PR team at NextStep PR so you can be "in the know" and get the word out of all of my upcoming things (AND THERE ARE SOME DOOZIES!!!). You will be sent information ahead of time for all sorts of things like cover reveals, release promotions, sales, etc.
You are under no obligation to share any of the information sent to you but it is appreciated if you do – self published authors need all of the help we can get to get the word out. Being on my Master List means you get the first look at all this information before anyone else.