Hello, my favorite people, I've had a whirlwind couple of weeks and I've just returned from Ireland where I was able to visit my in-laws for the first time in a few years. My hubby and I had such an amazing time.
But – let's concentrate on the COOLEST THING EVER!
I've hinted at it. I've promised. I've even posted some of the music on social media – and now you can own LTZ's EP featuring four original songs that you'll recognize from the series.
RISE, DOWN, KICK IT and BUTTERFLY
There is no way this would have happened without the help of some of the most talented musicians in Seattle. We've been collaborating on this idea since before I published ENDLESS, and to see this all come to fruition is, well, breathtaking.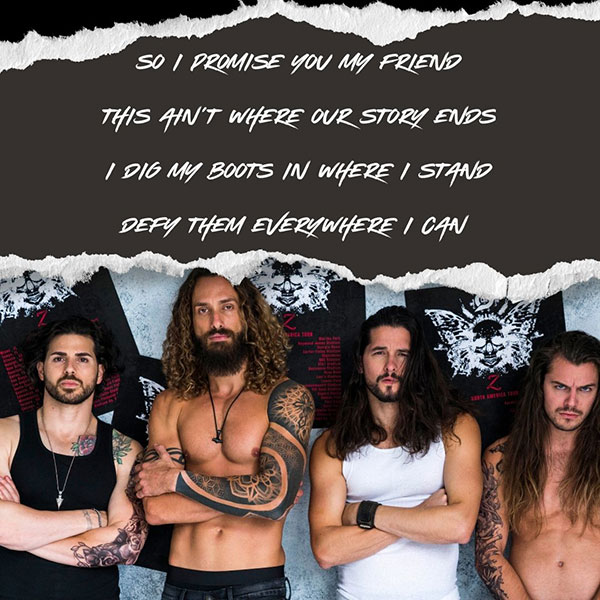 Please take some time to look at the impressive biographies of my friends behind LTZ's music:
The great news is, LTZ's music is now available EVERYWHERE!!!!
STORES (among others)
Spotify, Apple Music, iTunes, Instagram/Facebook, TikTok, Resso & Luna, YouTube Music, Amazon, Soundtrack by Twitch, Pandora, Deezer, Tidal, iHeartRadio, ClaroMusica, Saavn, Boomplay, Anghami, KKBox, NetEase, Tencent, Qobuz, Triller (beta), Joox, Yandex Music (beta), MediaNet
𝗟𝗜𝗦𝗧𝗘𝗡 𝗧𝗢𝗗𝗔𝗬 🎧 https://distrokid.com/hyperfollow/lessthanzero2/the-less-than-zero-ep
𝗕𝗜𝗡𝗚𝗘 𝗧𝗛𝗘 𝗦𝗘𝗥𝗜𝗘𝗦 FREE on KU 𝗧𝗢𝗗𝗔𝗬🤘https://getbook.at/LTZBOXSET
LIMITLESS ENCORE
WHOOP! I'm so happy to say that I've submitted my draft of Limitless Encore to my amazing editor Grace Bradley. Announcements coming soon about its release. Make sure you sign up to help promote and maybe receive an ARC!!!
Here is a link: https://bit.ly/ReleasePromoLimitlessEncore 
EVENTS TO MEET ME IN PERSON

Love,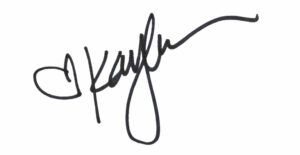 Kaylene