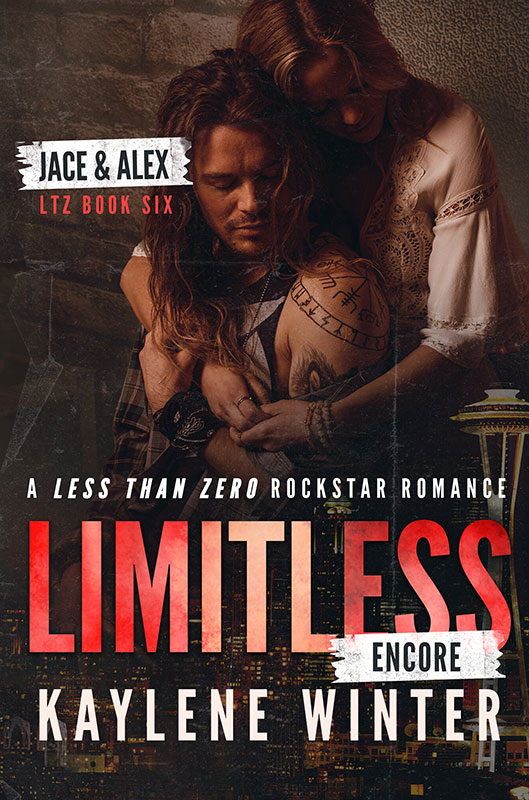 Are you ready for Limitless Encore? I'll admit, this one was tough for me to write. I'm pretty sure you'll understand why once you read it!
Meanwhile
That being said, how l love this couple. I'm excited for you to learn a little more about Jace and his family. How his upbringing has shaped him. You'll also learn more about Alex and her relationship with her parents. Maybe get a little more insight into her independent and playful nature.
Most of all, it's the continuation of Jace and Alex's love story. There's one chapter in the book that makes me swoon just thinking about it.
ARC LIST
Do you want to join my ARC (Advanced Reader Copy) list? I'll be giving out between 10-20 ARCs for readers who want to get the book before it's released. All I want in return is an HONEST review on Amazon, GoodReads and BookBub. Are you up for it?
Here's a link or click the image below:
KAYLENE IN THE WILD
I have TWO big reader events to go in 2022. I hope you can make it!!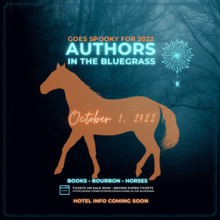 That's it for now! I'll be back with some cool announcements in a couple of weeks!
Love,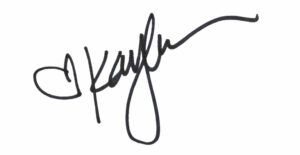 Kaylene