I'm so touched by all of the reader comments about how much you love the Less Than Zero series. Thank you so much for coming into my world and being with me through the beginning of my author journey. I appreciate you all soooo much.
When Timeless Encore releases on 3/17, it will mark the end of the LTZ Rockstar Romance series…or will it?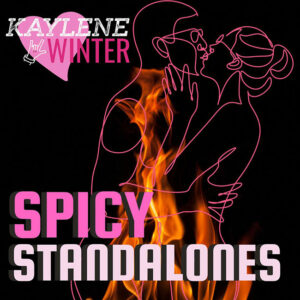 For now, we are going to explore some other worlds. There are many, many characters that appear in the LTZ universe that deserve their own stories, don't you think? 
You heard it here first… Spicy Standalones will come out every year in addition to a new series I'll announce later this year!
They will be steamy, spicy and full of the twists and turns you've grown to love.
KAYLENE'S KREW
Kaylene's Krew is for superfans of my books. If you are part of my team, you'll be the first to know about ALL my news, plans and new releases and get first access to ARC's, graphics, videos and special Kaylene swag created just for you. 
You may even get to help me name the characters and take polls on how a storyline might evolve. AND you'll be eligible for special gifts and promotions.
All I ask of you is to help me promote my books and events on social media – wherever you are. FB, IG, TT, GR, BB are all fair game. I promise we won't overwhelm you, mainly we will ask you to promote and comment.
Plus, Kaylene's Krew has a dedicated private FB group!!
AUTHOR SPOTLIGHT: SIERRA HILL
Sierra and I met last summer at Readers Writers Seattle and became fast friends. I LOVE canoodling with fellow Seattle/PNW authors and Sierra's books are amazing(and she is too!).
Here's a little about Sierra's latest book, The Rival Romeo which just released this week!!
Next up in the Puget Sound Pilots series is Jaeger and Jade's enemies-to-lovers sports romance.
My name's Jaeger Matlin. Known to fans as Jaeger "Bomb" or "Jaeger Meister" because I knock my opponents on their…well, you know.
As last year's rookie phenom with the Puget Sound Pilots, I took home the highest rookie payday ever. And I deserved it. It's not often a rookie will single-handedly bring a new franchise team their first championship trophy and be named league MVP.
I'm young. I'm cocky. I've got women lining up to make me their Romeo.
But I know all this is fleeting. Which is why I want to invest wisely now in smart business ventures.
First up, is opening a chain of branded gyms that cater to Seattle's elite.
The only thing that stands in my way is my rival—Jade Russell.
She's not impressed with me, my fame, or my offer to buy her out.
Which only raises the stakes and makes me want it more.
CATCH UP ON THE ENCORES!
Meanwhile, don't forget to catch up on the Encores before TIMELESS: ENCORE comes out on 3/17/23!
Get ENDLESS: ENCORE
Get LIMITLESS: ENCORE
Get FEARLESS: ENCORE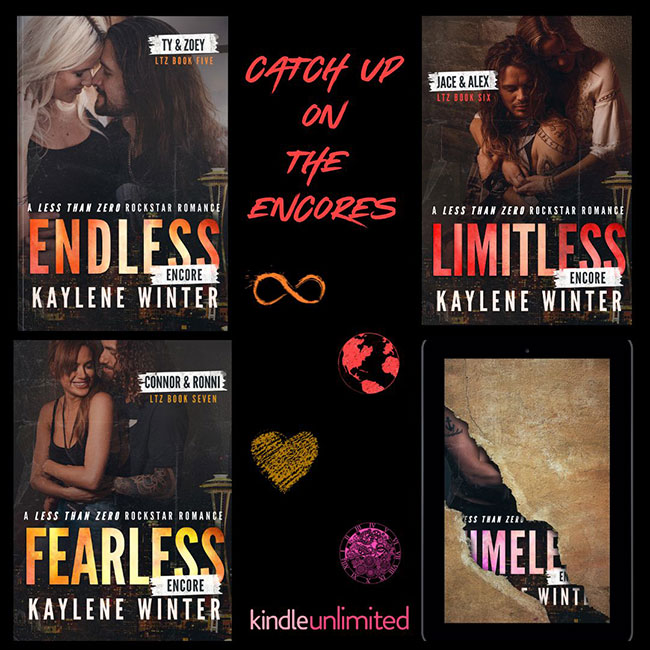 All my love,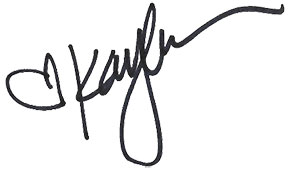 Kaylene