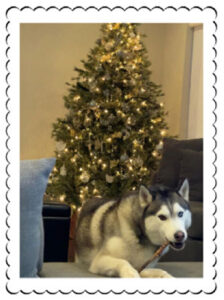 It's my second holiday season as a romance author and this year has been so incredibly fun.
From the bottom of my heart, I want to wish all of you a wonderful time with friends, family and – of course – books!
I'm planning on a very low-key Christmas with me, my husband and my sweet pup. We will be playing "Santa" to our godchildren and enjoying a few more holiday parties with our friends. There are several books on my TBR list that I hope to settle by a roaring fire and indulge in. This weekend, I'm starting LIMITLESS Encore as well as my new novella for the Rockstars Ball 2022 Anthology (more Carter anyone??)
COLD WEATHER MERCH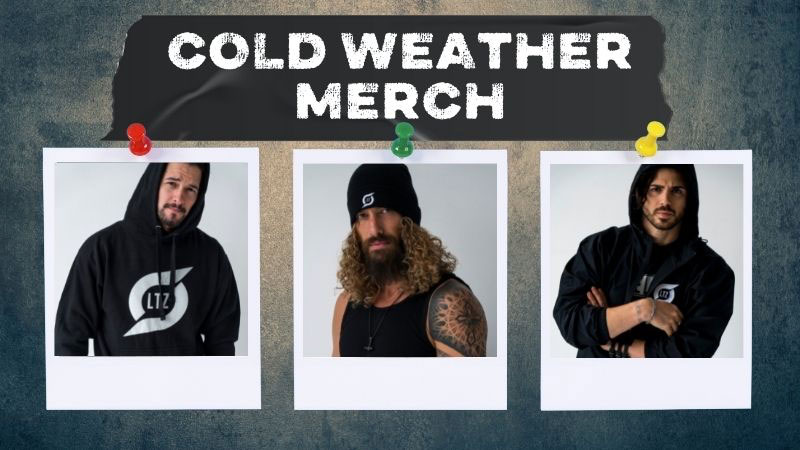 If you're looking for last minute or belated Christmas gifts, check out our merch store. We have cold weather LTZ merch as well like beanies, sweatshirts, and jackets. All of it is cute as hell and will keep you cozy all winter long.

So, how does FREE sound? Good? Well, I have something for you!
On 1/30 and 1/31, Rockstar's Ball will be free on Amazon! You can get the anthology which compiles 8 interconnected rockstar romance stories (including my sequel novella to ENDLESS called HELPLESS) for ZERO PENNIES. Don't miss it!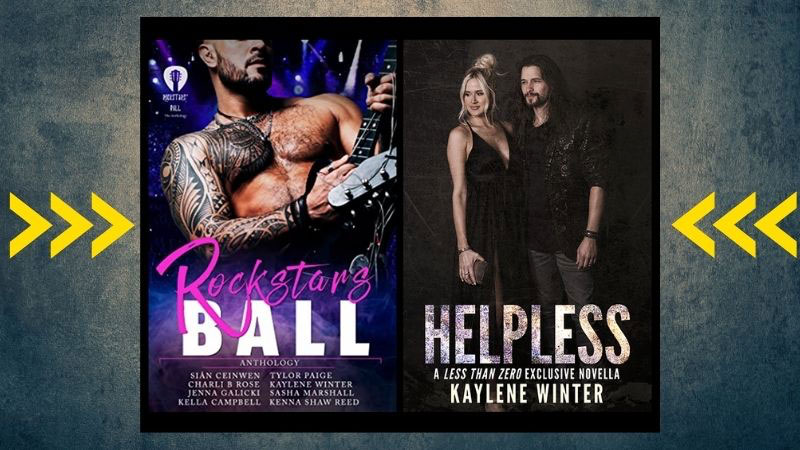 Lastly, I want to remind you to join my masterlist. It's where you get news first – including access to ARCs (Advanced Reader Copies), book release information and more!
All my love,