Hey everyone, this is the last newsletter of 2022.
It's been a whirlwind, and I cannot for the life of me believe it's the end of the year. Maybe the sheer insanity of how busy I was contributed to it, but I wouldn't have done anything different.
To recap my year:
Released 3 books: ENDLESS Encore, LIMITLESS Encore & FEARLESS Encore.
Released 5 Audiobooks: RESTLESS, ENDLESS, LIMITLESS, FEARLESS, TIMELESS.
Recorded & Released 1 EP: BUTTERFLY, RISE, KICK IT, DOWN
Wrote TIMELESS  Encore
Attended 2 Industry Book Conferences: InkersCon and 20 Books – where I learned ALL the things.
Met Readers at 3 Book signings: TalkBooks in Boston, Readers/Writers Seattle in Seattle & Authors in the Bluegrass in Kentucky.
Posted daily in Facebook, Instagram, TikTok & Pinterest.
Launched Kaylene's Krew: Join here!
WHEW! I'm sure I'm forgetting something major, but as you can see it was busy.
DEADLINES AND NEW STORIES
I can't tell you how much I'm loving writing Zane & Fiona's Encore. 
It's going to be a lot longer than the other Encores, that much is for sure. I feel like Zane is the sweetheart of the entire group, and he has a lot to say. A lot to work through. As does Fee. They're finally together and as hot for each other as they ever were, but now that they aren't fighting the "big bad" who shadowed them over the years, they are facing very unique stresses. 
I don't want to give away too much, because – well, I want you to read for yourself!
HAVE A SAFE AND FESTIVE HOLIDAY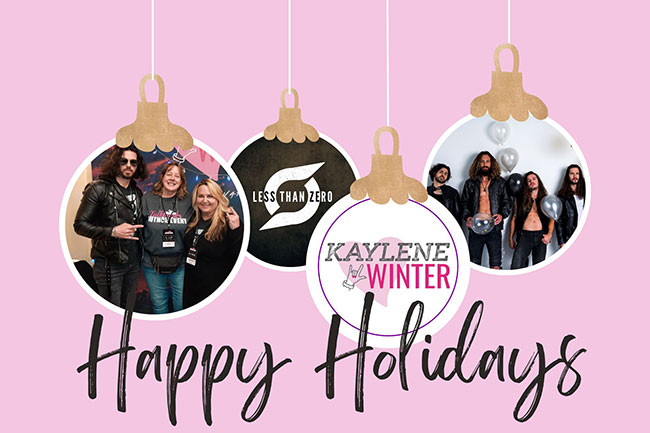 As we close out the year, I want to wish you all a safe and happy holiday. I know this time of year is a bit polarizing. Some of my friends love it more than anything in the world. Some of my friends want to hide away because of family issues or loneliness. 
If you fall to the latter, you're actually not alone. The book community is so wonderful and supportive, filled with people who are just like you. I promise. I've met so many of you at the events I signed books at this year.
For all of us, reading is life. I hope you are able to sit by the fire, drink some cocoa (or whatever beverage you love) and read something amazing. If you're not caught up on LTZ, I hope you finish the series just in time for TIMELESS Encore. If you're in need of a good recommendation, well… you're in luck!
EMMANUELLE SNOW
Emmanuelle is a new friend, we are SUPER excited to be attending Readers Take Denver together this upcoming March/April.
If you need a little rockstar fix, catch up on her Carter Hills Band Series. Here is a link to her latest Wild and Country. 
You should be able to catch up on the series just in time for her new release in January!
That's it! See you in 2023!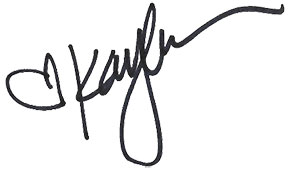 Kaylene